Ariana Grande Is Made Honorary Citizen Of Manchester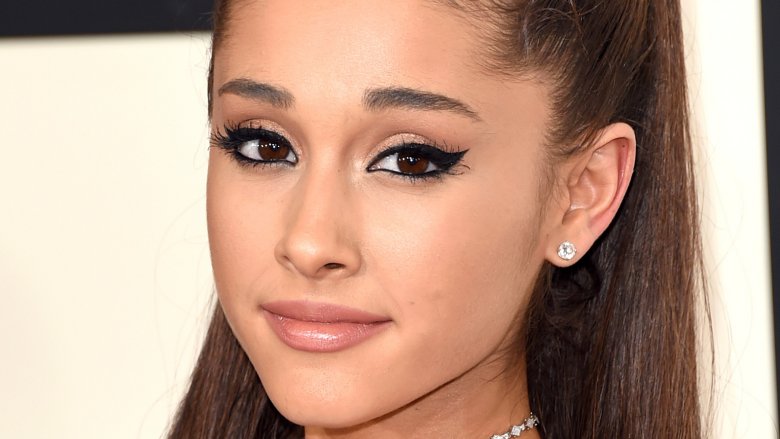 Getty Images
Ariana Grande is now officially an honorary citizen of Manchester, England. The singer received this honor in recognition of her charitable response to the Manchester Arena terrorist attack. 
According to The Guardian, the Wednesday, June 12, 2017 vote among the city's Councillors was unanimous following a "sometimes emotional meeting" recognizing the 23-year-old pop star's efforts and resilient response to the horrific suicide bombing at her May 22 concert, which injured dozens and killed 22 people, including seven children. 
As Nicki Swift previously reported, the motion to make Grande an honorary citizen of the city was initially put forward by council leader Sir Richard Leese just after the "Side to Side" singer's One Love Manchester concert on June 4. The star-studded event featured the likes of Miley Cyrus, Pharrell Williams, and Coldplay. It not only raised $9 million for those affected by the attack but also led the city's communal bravery in its aftermath.
"We've all had cause to be incredibly proud of Manchester and the resilient and compassionate way in which the city, and all those associated with it, have responded to the terrible events of 22 May, with love and courage rather than hatred and fear," Leese stated. "Ariana Grande exemplified this response."
After describing the songstress as "a young American woman for whom it would have been understandable if she never wanted to see this place again," Leese noted that Grande instead "was determined that she would not perform again until she had returned to Manchester to perform."
"In doing so, she brought comfort to thousands, she raised millions for the We Love Manchester Emergency Fund and became the first patron of that fund," he explained. "And that's why I propose that Ariana Grande is made the first honorary citizen of the city of Manchester."
In addition to the concert, Grande visited young fans recovering in the hospital and also released her emotional rendition of "Somewhere Over the Rainbow" as a charity single to continue to aid victims of the attack.