Henry Cavill Reportedly Dating Mission: Impossible Stuntwoman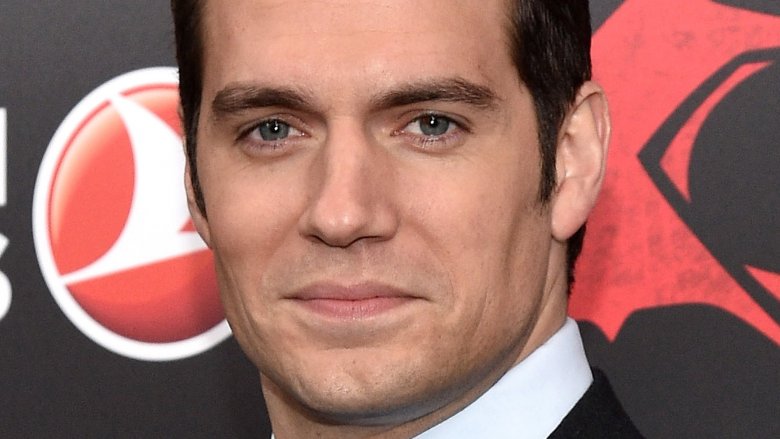 Getty Images
The Man of Steel actor may have found a new lady love.
According to Page Six, Henry Cavill has started dating Lucy Cork, a stuntwoman he met on the set of Mission: Impossible 6. The two reportedly got close during breaks while filming in New Zealand.
"Their relationship is the talk of the 'Mission: Impossible 6' film set. When Lucy is around, Henry goes so weak at the knees it's like Superman has had a dose of kryptonite," a source told Page Six. "She is super excited to be getting close and personal to Superman. She jokes she's Lois Lane, the superhero's fictional lover."
Cavill, 34, and Cork, 25, may even go public with their alleged relationship sometime soon. The celeb news site notes that the two may make their public debut at the Justice League premiere in November 2017.
Cavill previously split from 20-year-old Tara King in May 2016. An insider told Us Weekly at the time that King was "in too deep" but Cavill wasn't interested in "anything too serious."
Guess we'll just have to wait and see if Cavill and Cork's reported romance goes the distance. Though, with Cavill's shady dating history, who knows?