Jessica Biel Reveals Why Her Marriage To Justin Timberlake Works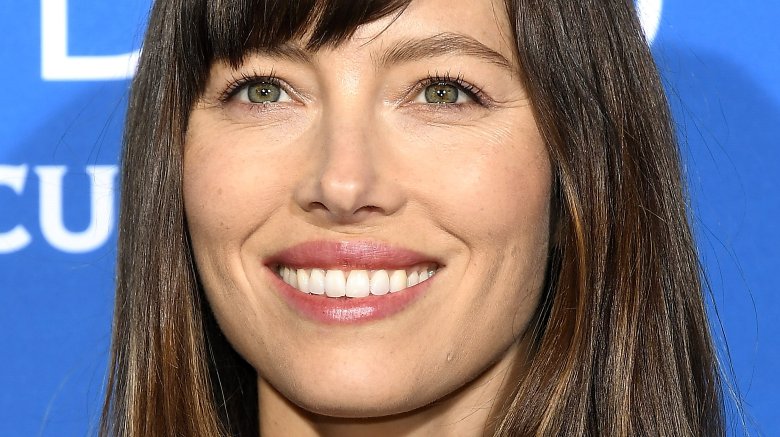 Getty Images
Sure, Jessica Biel and Justin Timberlake both understand the ins and outs of Hollywood—but it takes more than that to build a lasting relationship.
Biel, who's set to star in TV's The Sinner, spoke with Marie Claire in their first-ever Sustainability Issue (on newsstands July 18, 2017) and got real about her romance with the "SexyBack" singer.
"We have similar values; we believe in loyalty, honesty. We like to have fun. We like a lot of the same things," the 35-year-old told the magazine.
"Also, in the business, we're all very career-oriented, and you have to be a little selfish," Biel admitted. "I understand that about my peers—about being focused and driven—and if you can find that and someone who shares the same values as you, it's like: Score!"
Biel and Timberlake, 36, first got together in 2007 and later married in 2012. The two share a son, Silas Randall, born in April 2015.
Want more info on the celebrity couple? Here are all the strange things about Timberlake and Biel's marriage.