Tamron Hall Planning Daytime TV Comeback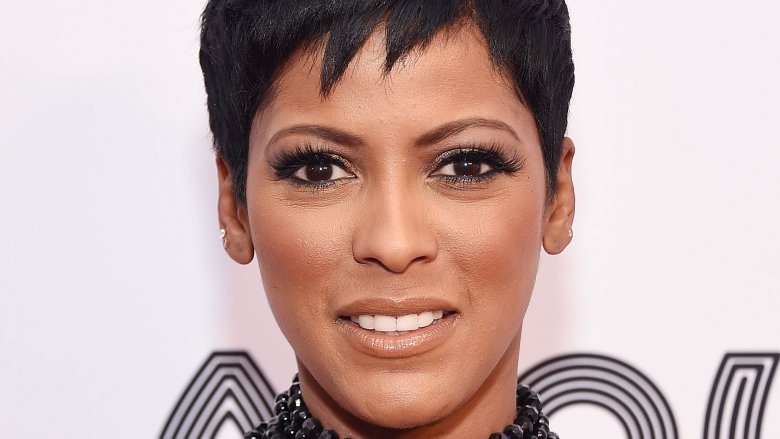 Getty Images
It appears Tamron Hall's exit from daytime television is going to be short-lived.
Variety reported on Wednesday, July 12, 2017, that Hall has teamed with Weinstein Television to develop a new daytime talk show on which she will host and executive produce. The as-yet untitled program will debut in September and promises to "fill the current void in daytime for viewers looking for a blend of heart, humor and information," according to Weinstein.
"I've been working towards developing a talk show for a long time, but needed to make sure I did it the right way and with the right person to take the lead," Harvey Weinstein told Variety in a statement. "Tamron is far and away that person. She's an exceptionally talented journalist whose interviews masterfully walk the line between entertainment and hard hitting. We couldn't be more thrilled to begin this new venture with her."
Hall, who expressed excitement about the big news on Twitter Wednesday, abruptly exited NBC News and MSNBC in February amid reports that Megyn Kelly would take over her 9 a.m. time slot on the Today show. So far, at least, it seems like she's getting the last laugh.