Cassadee Pope Ends Engagement To Drummer Rian Dawson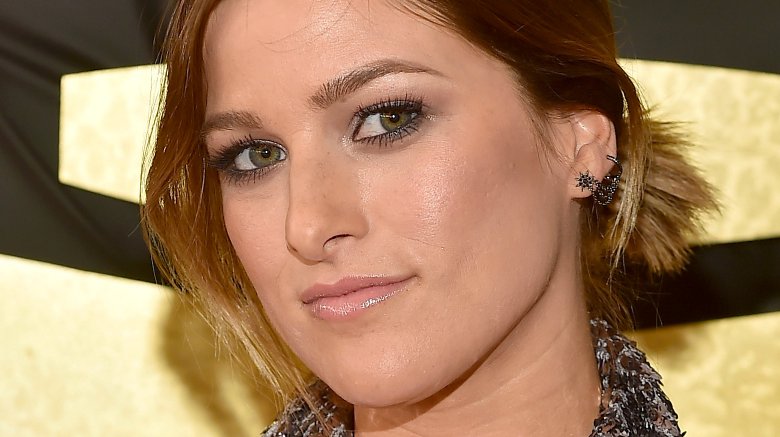 Getty Images
The Hey Monday singer and her fiancé have called it quits on their relationship.
People confirms that Cassadee Pope, who rose to fame after winning season 3 of The Voice, and All Time Low drummer Rian Dawson have officially called off their engagement. News of their breakup was first reported by NashvilleGab.
"They have amicably ended their relationship, but remain friends, supportive of each others' careers, and maintain the utmost respect for one another," a rep for the couple told the site.
The former couple dated for seven years before getting engaged in February 2017.
At the time, Pope, 27, opened up about Dawson's surprise proposal, telling People, "I had no idea," Pope said. "It was a Tuesday morning and I was still in my PJs. He was sweeping in the living room and our puppy, a little French bulldog, the love of our lives, was biting the room. So I took Cuppy and I put him in the bedroom and Rian was like, 'Okay, you can let him out.' I opened the door and he was on one knee. It was perfect, in our home that we love with our little son."
Want more drama? Read up on the untold truth of The Voice.