Donnie Wahlberg Leaves Generous $2,000 Tip At Waffle House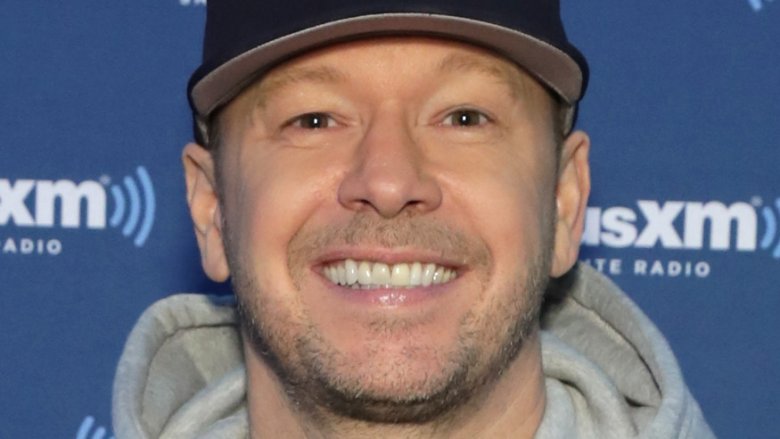 Getty Images
The Blue Bloods star is all about sharing the love—and his paycheck.
People reports that Donnie Wahlberg left a sizeable tip at his last visit to Waffle House in Charlotte, N.C. After receiving his $82.60 check, he gave $2,000 to the staff of the restaurant on Wednesday, July 12, 2017.
"My mom waited tables, and my dad tended bars– for years!" Wahlberg, 47, wrote on Instagram, alongside photos of his check and the Waffle House staff. "So, when I walk into a #WaffleHouse, and the staff treats me like a king, you better believe I treat them like queens! Thanks to the team at @wafflehouseofficial Charlotte, NC!"
But the hefty tip isn't all he gave Waffle House workers. The New Kids on the Block singer, who documented his time at the popular chain on Facebook live, also hooked the crew up with front row tickets and backstage passes to his group's Total Package Tour.
Wahlberg has somewhat of a history leaving generous tips at Waffle Houses. Just a few weeks earlier, he left a $500 tip with the overnight crew at a Waffle House in Edgewood, Md.
Who knew Wahlberg was so nice?
Want more Wahlberg? Read up on all the weird things everyone ignores about his marriage to Jenny McCarthy.