2 Live Crew Rapper Fresh Kid Ice Dead At 53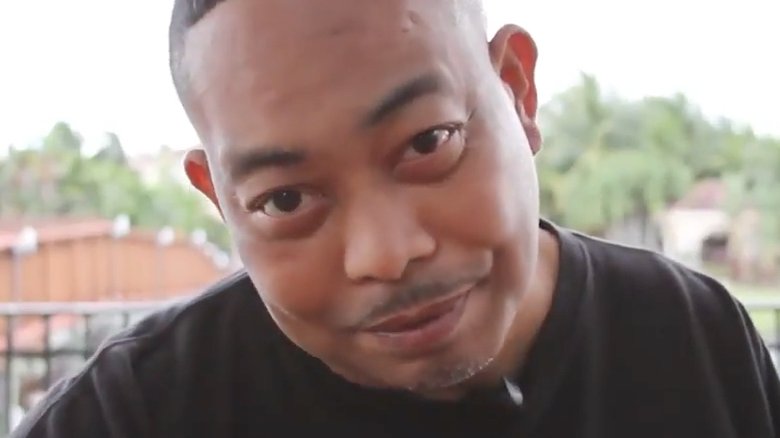 Getty Images
Rapper Christopher "Fresh Kid Ice" Wong Won has passed away.
According to TMZ, Won died at a Miami hospital at 7:50 a.m. on Thursday, July 13, 2017. His agent DJ DBo later confirmed the unfortunate news to CNN, explaining that Won had been experiencing some health issues recently.
Won was just 53 years old.
Won is best known for being one of the members of 2 Live Crew, a hip-hop group that he founded in 1984 with DJ Mr. Mixx and Amazing Vee.
2 Live Crew frontman Luther Campbell, who joined the group when they were signed to a label, tweeted out about Won's passing, stating, "My Condolence goes out to the family."
"Chris Wong Wong Fresh Kid Ice of the 2 Live Crew who just passed away people," he continued, adding, "we lost a legend."
According to the Los Angeles Times, Won and Campbell were once arrested in 1990 for performing their songs at an adults-only Hollywood show, as they were considered "lewd." Their arrest came just days after a judge deemed their record As Nasty as They Wanna Be to be "obscene" and made it illegal for people to sell the record in California's Broward, Dade and Palm Beach counties.
However, according to CNN, a court later sided with Won and Campbell.
Our thoughts are with Won's loved ones during this difficult time.