Celebrities Who Will Probably Have A Bad 2016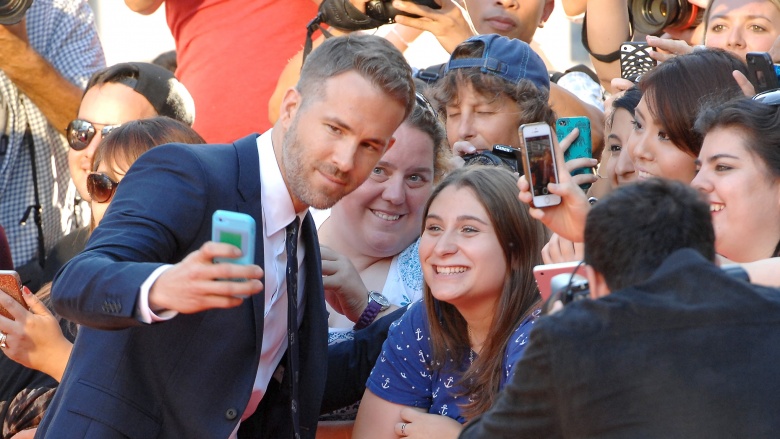 Getty Images
If 2015 was any indication, 2016 is likely going to be a roller coaster ride for many of the most famous faces in Hollywood. Who will thrive? And who will struggle? Here are some celebrities who may not make it to December in one piece.
Taylor Swift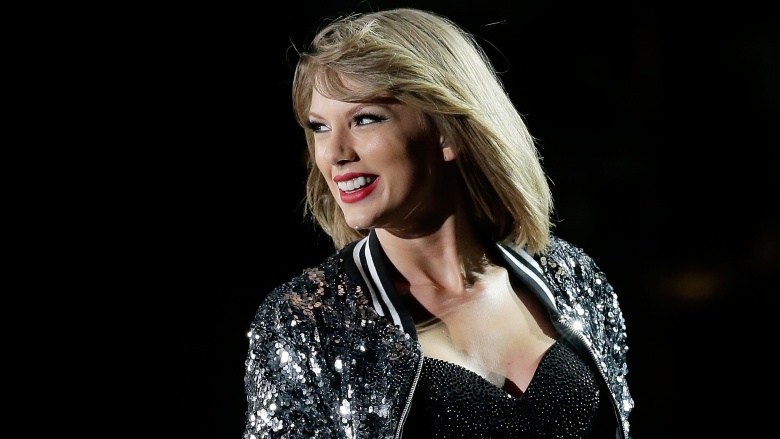 Getty Images
Taylor Swift has been riding high on success and hit singles for a number of years now. Which means a backlash is inevitably going to set in. Her single "Out of the Woods" has failed to catch on with listeners, suggesting people may be tired of her already. Look for Swift fatigue to settle in shortly after she (probably) wins a few Grammys.
Ryan Reynolds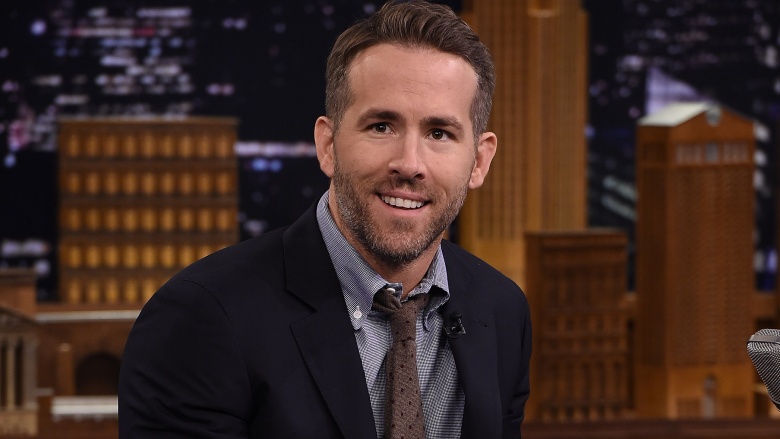 Getty Images
Ryan Reynolds' movie career has gone so badly, he's entering the February release of Deadpool as legitimate box-office poison. Could the Marvel franchise save him once and for all? Right now, all signs point to "probably not." For starters, the film's February release date suggests the studio, 20th Century Fox, isn't confident in the movie enough to hold it for summer. Secondly, the film lacks the kind of A-list supporting cast seen in hit movies like Guardians of the Galaxy and Captain America. Resting an entire movie on the shoulders of an actor nobody really cares about? Get ready for The Green Lantern: Part II.
Gwen Stefani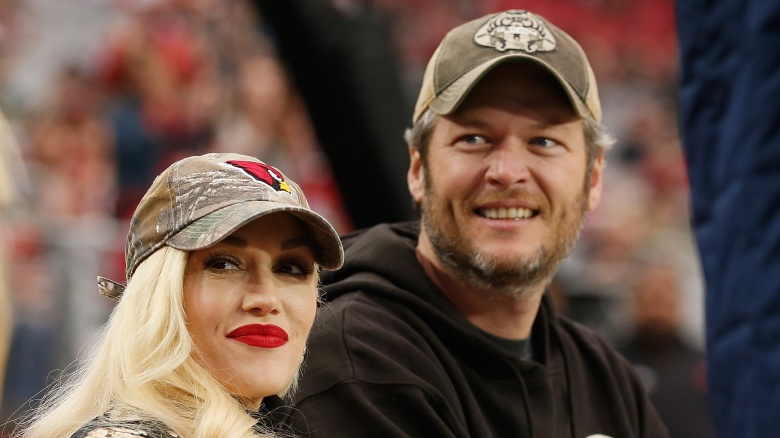 Getty Images
Gwen Stefani hit the tabloids in a big way when she sparked up a relationship with her Voice co-star and fellow divorcee, Blake Shelton. But will this love affair actually last? If it doesn't, Stefani could wind up getting the short-end of the stick. For one thing, Christina Aguilera is already set to return to The Voice next season. Plus, does anyone really care about their relationship? Shrug.
Bill Cosby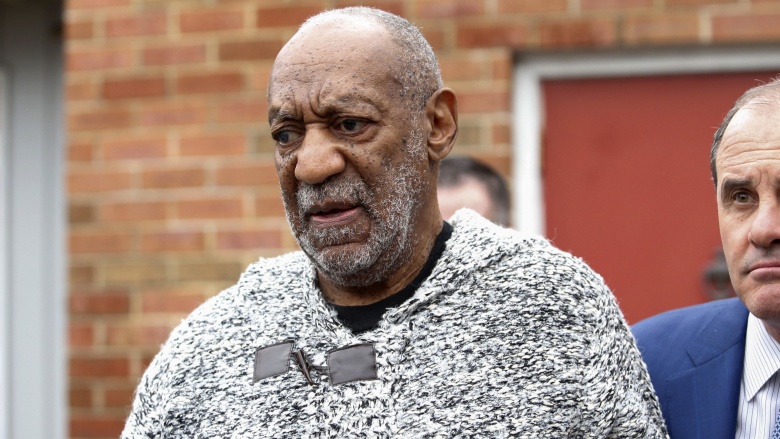 Getty Images
Bill Cosby had one of the worst years ever in 2015 when dozens upon dozens of women came forward alleging that the comedian-actor had sexually assaulted them in years past. Now, things only appear to be getting worse. At the end of 2015, Cosby was finally charged with sexual assault for an alleged incident involving Andrea Constand in 2004. If convicted, Cosby—who posted $1 million bail shortly thereafter—could face five to 10 years in jail.
One of the Kardashians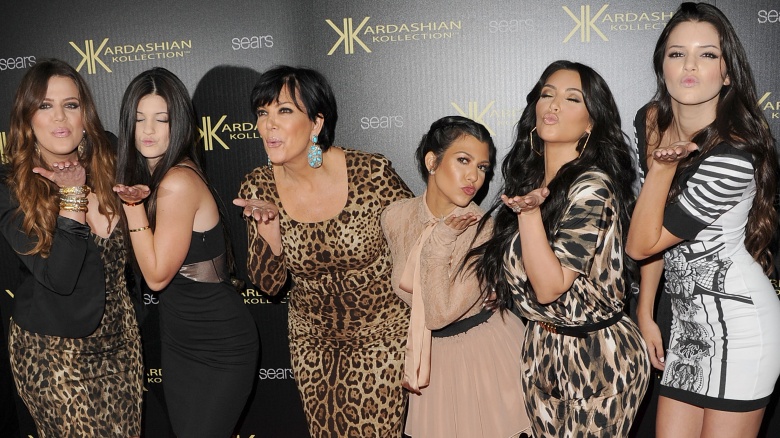 Getty Images
If there's one thing the Kardashian family is good for, it's drama. Last year alone, Khloe Kardashian's ex-husband, Lamar Odom, overdosed at a Nevada sex ranch; Kris Jenner's ex-husband, Bruce Jenner, transitioned to a woman; and Kourtney Kardashian's ex-boyfriend, Scott Disick, allegedly cheated on her with women in Europe. What will 2016 bring? Probably even more wacky headlines—though, hopefully none of them will have to do with Kanye West's plans to run for President.
Ben Affleck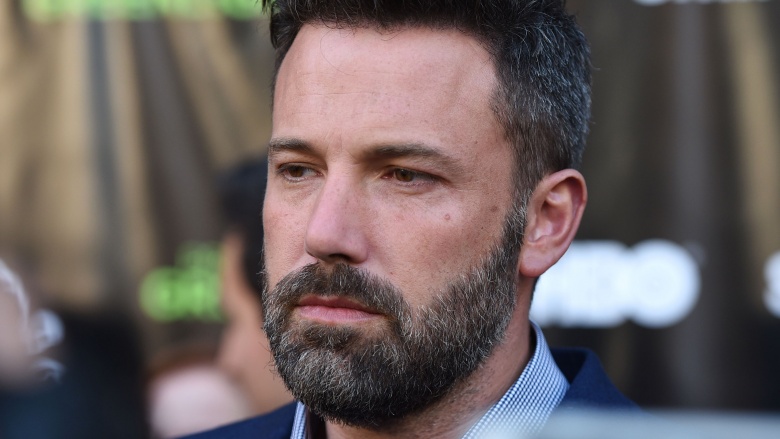 Getty Images
Ben Affleck had a pretty rough 2015, what with that whole divorce from Jennifer Garner and everything. Could 2016 lead to a major comeback? Right now, we're thinking no. The reason: Batman v. Superman. While the film is sure to make a ton of money at the box office, fans have been skeptical of Affleck as Batman from the moment he was cast. He's got a lot of work to do if he ever wants to live up to Christian Bale's performance in the Dark Knight trilogy. If he can't, fans will attack him like in the good ol' days of Gigli.
The Cast of Fuller House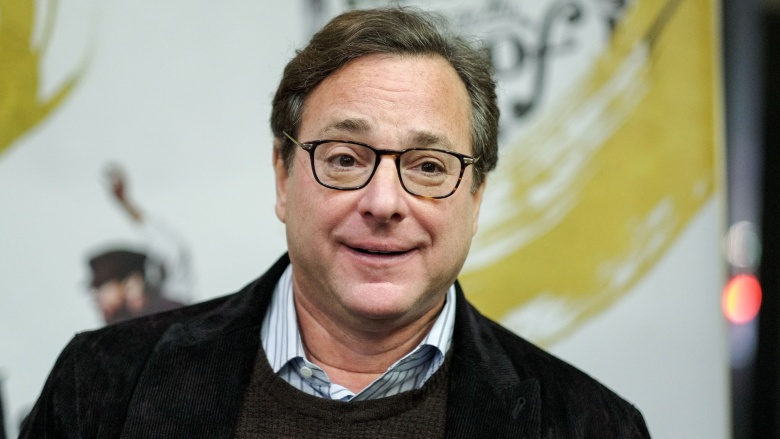 Getty Images
Every child of the '90s is super excited about Netflix's Full House sequel, Fuller House. But nobody seems to be pointing out that the final product probably won't live up to its enormous hype. Once you remove the nostalgia factor, the original show really wasn't all that great to begin with. An updated version may just make the entire franchise look that much more dated. Even worse, Netflix's previous nostalgia reboots have been pretty unsuccessful, mainly the Wet Hot American Summer reunion and the critically maligned fourth season of Arrested Development. Perhaps the Olsen twins were smart to avoid Fuller House after all.