Is Zendaya Dating Spider-Man: Homecoming Co-Star Tom Holland?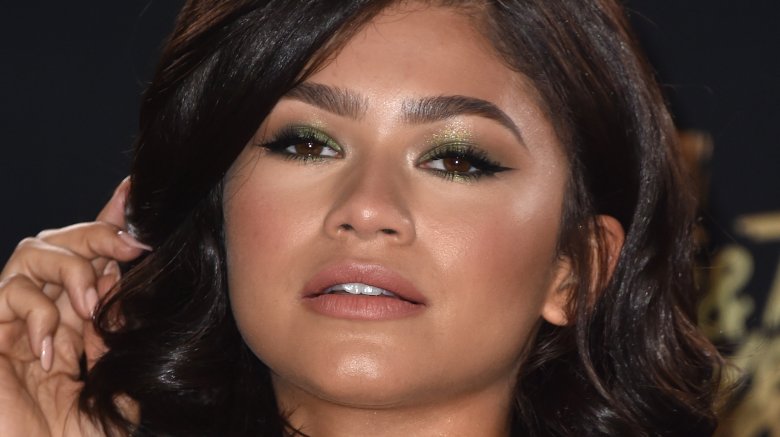 Getty Images
It sounds like the two Spider-Man: Homecoming co-stars may be an item.
According to E! News, Tom Holland and Zendaya got pretty close while filming the Marvel movie. "They got to know each other while on set. They became friends and started getting romantic a few months ago," a source told the site. "They both are such great people. It's cool they got together. Everyone gets along with them. They are very well liked on set. Tom is the most down to earth actor."
But don't expect to see the romance firsthand. Holland, 21, and Zendaya, 20, are reportedly trying to keep their budding relationship quiet. "They've been super careful to keep it private and out of the public eye but they've gone on vacations with each other and try and spend as much time as possible with one another," an insider told People.
"They're both really ambitious and they challenge each other — but, most importantly, they make each other crack up," a second source told the magazine. "They seem to have a really similar sense of humor and love joking around together. They have great banter back and forth."
If the two stars are indeed dating, they don't seem to want anyone to know. They addressed rumors of their romance on July 14, 2017, by taking to Twitter. Linking to an article on Teen about their suspected relationship, Zendaya wrote, "Wait wait...my favorite is when it says we go on vacations together HA! I haven't been on a vacation in years!😂😭 hbu @TomHolland1996 ???"
Holland responded, "Does the press tour count?"
Hmm. So maybe the Spider-Man stars haven't gone on any fun getaways together, but they certainly didn't deny that they're dating.