DMX Released From Jail Following Tax Evasion Arrest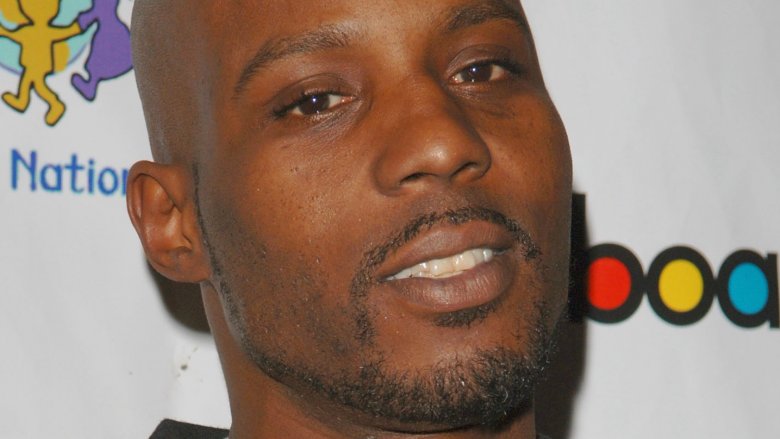 Getty Images
Well, that didn't take long.
Just one day after the rapper surrendered to the police, DMX (real name Earl Simmons) is out of prison once more. TMZ reports that the 46-year-old was released on $500,000 bail on Friday, July 14, 2017, after two co-signers helped him make payment. However, DMX isn't just free to go. According to the celeb gossip site, he must obey certain travel restrictions that require him to stay in the New York City area. While out on bail, he's also reportedly not allowed to carry a gun and will be subjected to "strict drug testing."
TMZ notes that a court may decide if DMX can leave the local area for work purposes at a later hearing.
As Nicki Swift previously reported, DMX was arrested and charged with tax evasion and fraud after allegedly failing to pay $1.7 million in taxes. He faces 14 counts and could spend over 40 years behind bars if convicted of all charges.
Wonder where the rapper's been in recent years? Here's why you haven't heard from DMX lately.