Women Justin Bieber Corrupted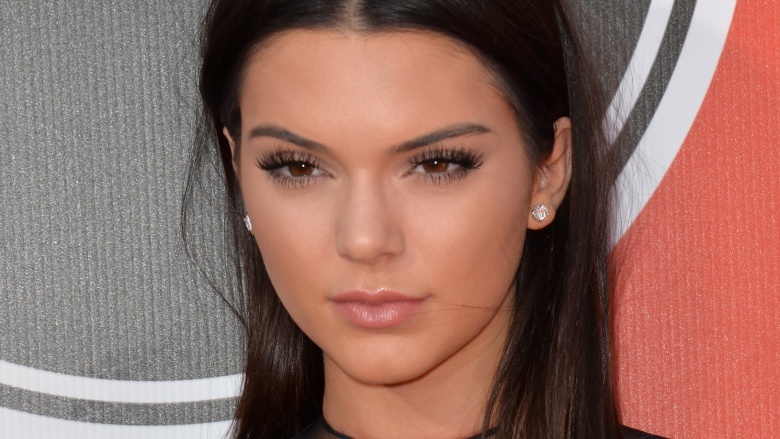 Is Justin Bieber actually a bad boy, or is he a wannabe that just gets a bad rap? Let's count up all the factors: his egging incident, his arrests, his obnoxious deposition tapes, his getting caught on camera leaving brothels... It's clear the guy's no angel, and sometimes that sort of bad behavior can be contagious. Here are just a few of the women that the Biebs has probably had some sort of a negative influence on in one way or another.
Jasmine Villegas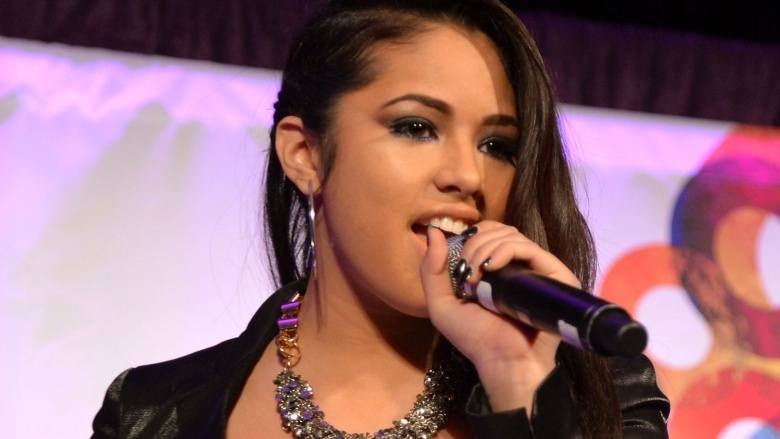 Getty Images
Jasmine Villegas was Justin Bieber's first flame once he became famous, co-starring in his "Baby" video and even opening up for him on tour in 2010 when they were teens. They were photographed getting awfully cozy in the backseats of cars when they were 16, though to their credit, both kids were fully clothed. Years later, Villegas is pregnant with her first child at the time of this writing. Though she hasn't named the father, fans and the press have speculated that the dad is her longtime boyfriend, 18-year-old Ronnie Banks, which means he would've been only 17 when the child was conceived. Sketchy!
Selena Gomez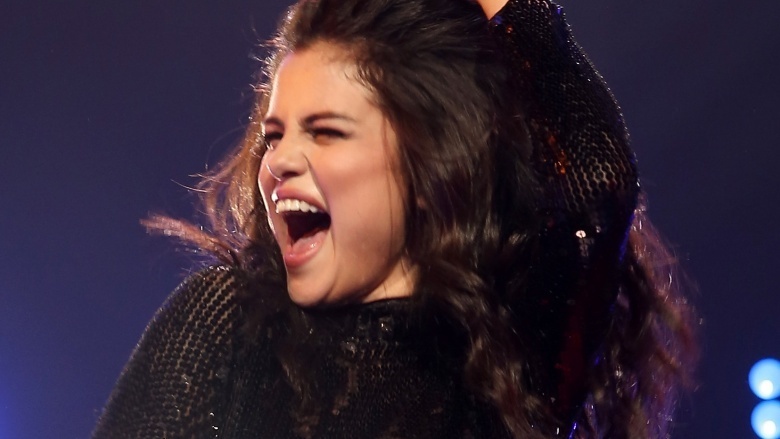 Getty Images
We all know how Selena Gomez and Bieber's relationship ended up—a long, tumultuous mess. Unfortunately, Gomez didn't come out unscathed. Toward the end of their rollercoaster relationship in January 2014, the former Disney darling checked into rehab. While she now insists to press that she went for lupus treatment, it's a far cry from initial reports. Radar Online claims that Gomez was abusing prescription drugs, including Xanax and Ambien, as well as marijuana and alcohol. That makes sense when you consider Bieber's infamous 2014 meltdown. TMZ reported that the "Baby" singer admitted to taking Xanax without a prescription... and he'd also been caught with marijuana.
Miranda Kerr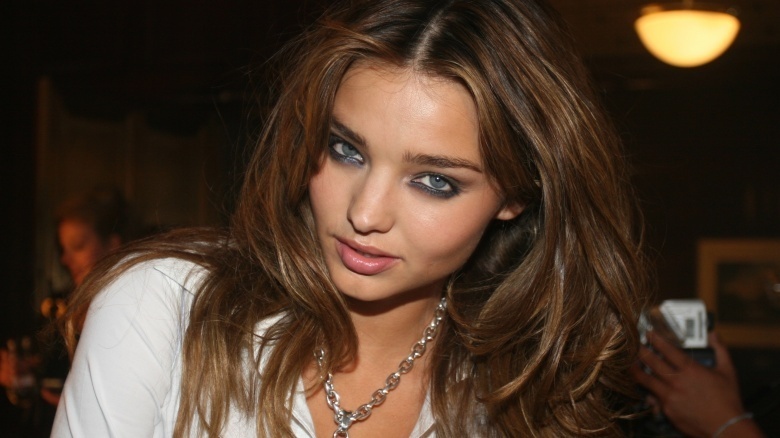 Miranda Kerr and Orlando Bloom seemed like a Hollywood (and Australia) golden couple. That is, until rumors swirled that Bieber hooked up with Kerr at the Victoria's Secret Fashion Show in 2012. If you recall, Bieber and Gomez had their first of many breakups right after he performed there, and he later would mock Bloom with photos of Kerr, leading to a brawl in July 2014.
Perhaps Bieber had a more lasting influence on Kerr (and on the men who lust for her). In March 2014, Australian billionaire (and current Mariah Carey beau) James Packer came to blows with fellow billionaire David Gyngell, allegedly over their mutual involvement with Kerr. Maybe she got used to rich guys fighting over her hotness.
Barbara Palvin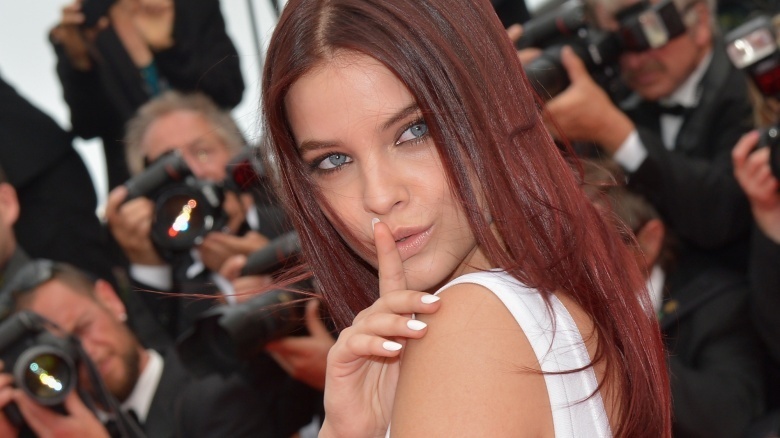 Getty Images
Once Bieber allegedly gave model Barbara Palvin a taste of pop star lovin', she allegedly couldn't get enough of it. Bieber was linked to Palvin after the November 2012 Victoria's Secret Fashion Show (it was surely a busy night for him). The pair posed for selfies together and reportedly attended a Broadway show that weekend, much to the dismay of Gomez, who passive aggressively tweeted about the incident. After their fling fizzled, Palvin was rumored to hook up with One Direction member Niall Horan in early 2014 and singer Ed Sheeran in early 2015. Incidentally, both Sheeran and Horan have been rumored to be Gomez's post-Bieber rebounds.
Yovanna Ventura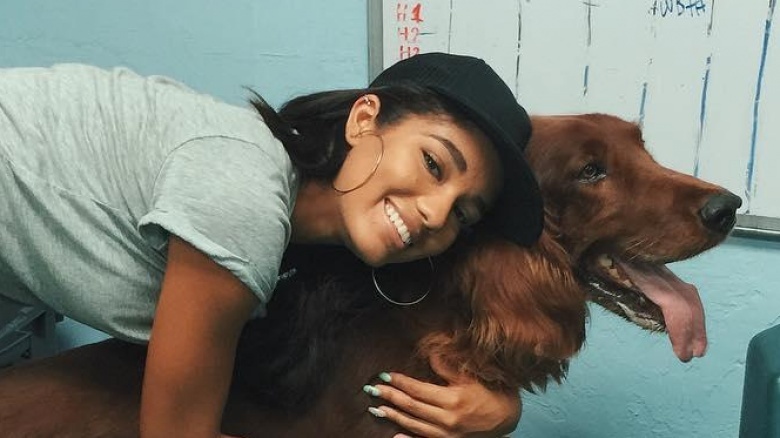 Bieber hit it off with Miami-based model Yovanna Ventura in spring 2014, with rumors that he'd even be her prom date. It didn't happen, but he did cozy up to her multiple times in public and on Instagram. Since their hookup, which seems to have fizzled out fairly quickly, the brunette stunner has taken to wearing much less clothing, being photographed in thongs and barely-there tops. She was probably even calling the paparazzi on herself, because, honestly, how many non-Beliebers would even know who she was?
Milyn Jensen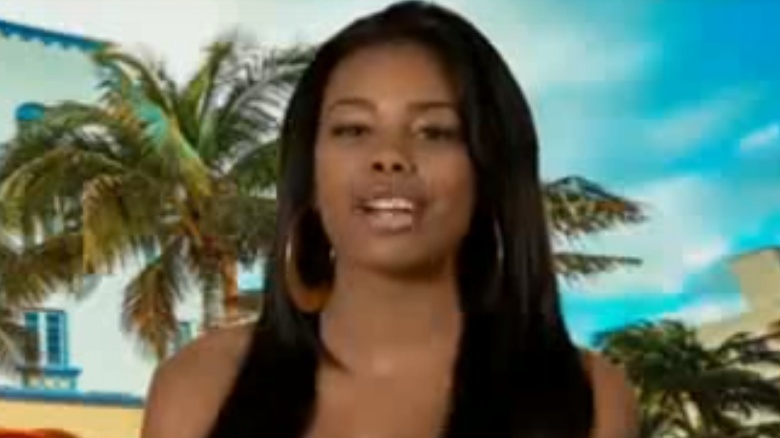 To be fair to Bieber, he may not have corrupted Milyn Jensen since she was already well on her way to being a bad girl—she was even on Bad Girls Club: Miami in 2013. Still, Bieber's alleged booze-fueled affair with Jensen in December 2012 reportedly led to one of his many splits from Gomez and earned Jensen the nickname "The Starchaser" on the Oxygen series. She was cut from the show after getting into a physical altercation with a cast member, so perhaps Bieber drove her from being bad to worse.
Kendall Jenner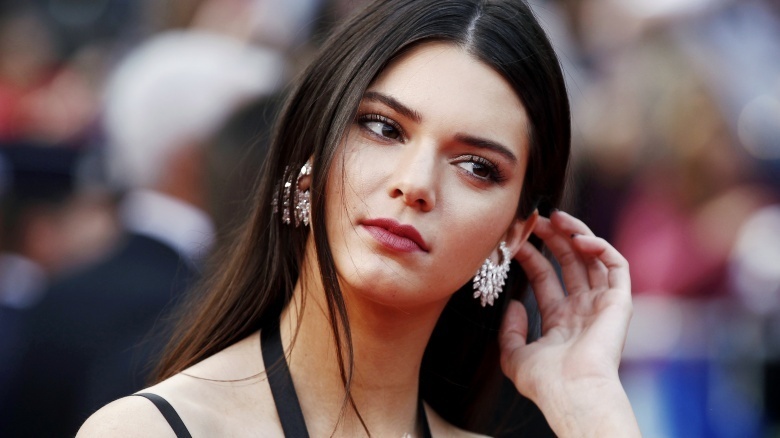 Despite her Kardashian ties, Kendall Jenner tends to stay out of trouble, at least that we know of. That is, until August 2014. Remember when Bieber was embarrassed about a video of him dropping racial slurs surfaced in June 2014? Jenner didn't seem to see the big deal about it, because she was caught on video mouthing the same racist vocab that August. The model was also busted in May 2015 for wearing a Confederate flag on her shirt. Maybe the Canadian crooner's racial insensitivity rubbed off on this stunning supermodel.
Kylie Jenner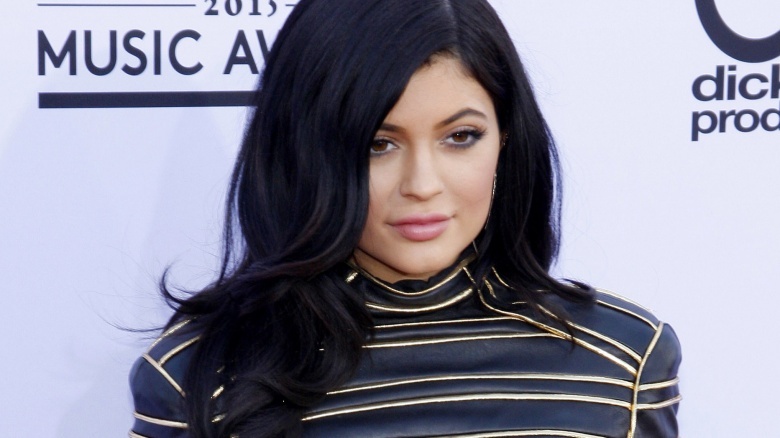 Bieber hangs out with a lot of rappers and pals around with Chris Brown and Tyga occasionally. We all know that Tyga is endlessly linked with Kylie Jenner, and that they became a couple way before she turned 18, even though he'd had a child and a long term relationship with Blac Chyna. That's not the only way Bieber influenced the youngest Jenner. He reportedly also introduced her to his pal, Lil' Twist, in 2013, perhaps starting her on her bad boy addiction (in case you don't remember Lil' Twist, he's the useless hanger-on who crashed a bunch of the Biebs' cars). Bieber was also a vocal defender of Jenner when critics blasted the social media superstar for allegedly wearing culturally-appropriating cornrows.
Chantel Jeffries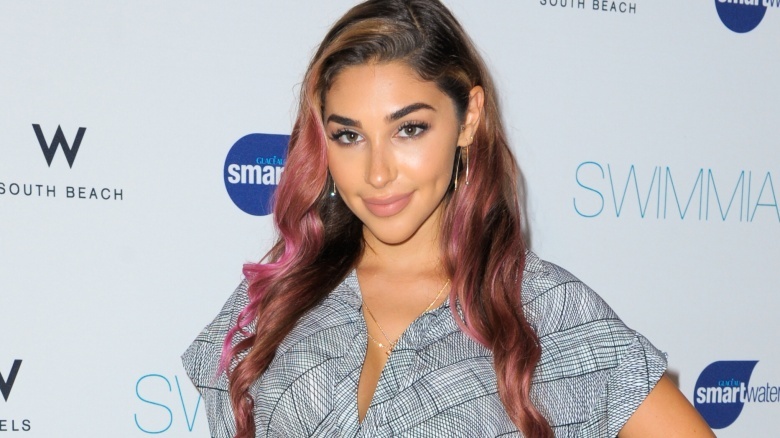 Getty Images
With Chantel Jeffries and Bieber, it's hard to tell who's influencing whom. The Instagram model was with Bieber that fateful night in January 2014 when he was arrested in Miami for an alleged DUI, but she has a record of her own. TMZ reports that the eyebrow enthusiast was arrested when she was 18 for "misdemeanor assault." The case was later dropped when the victim refused to cooperate with investigators. Since her time with the Biebs, Jeffries has somehow made her way onto red carpets at premieres and events, but has stayed out of trouble.
Kourtney Kardashian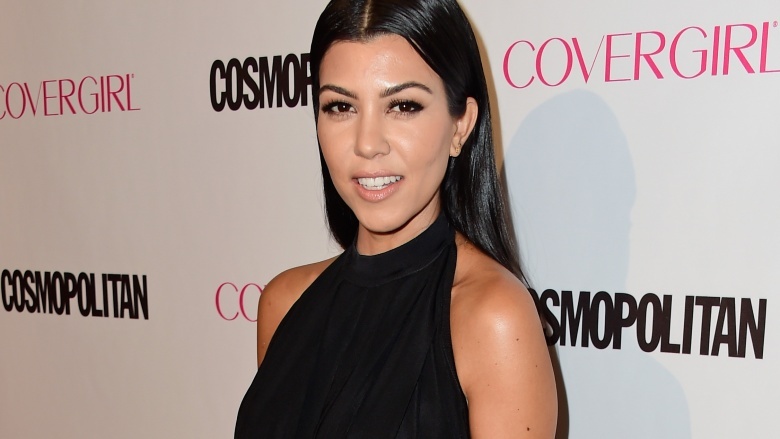 Getty Images
Remember when Kourtney was the boring Kardashian? Those days are long gone. Since her split from Scott Disick in summer 2015, Kardashian has allegedly been hooking up with Bieber. Us Weekly reports that Bieber's been taking Kourtney out to party, something she never really did when she was with "Lord" Disick. An insider claims, "Justin started hanging out with Kourtney alone because she started going out more." Meanwhile, Page Six reports that Bieber may also have taught K.K. a bit about passive aggressive dating habits: while he frequently trolls ex Selena Gomez on Instagram, a source says, "Scott hates it that Bieber is the younger, hotter and richer version of him—in his eyes—and seeing him with Kourtney pisses him off even more. Kourtney knows it upsets him, so when Scott flaunts being out with other girls, she hangs out with Justin to get back at him."