Legendary Director George Romero Dead At 77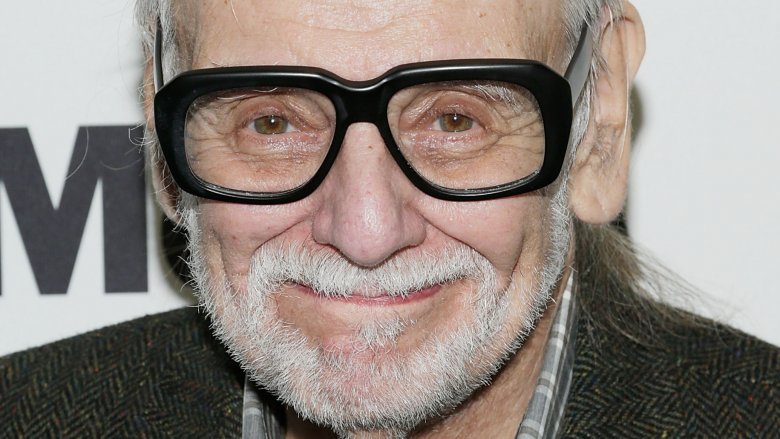 Getty Images
Famed director George Romero has passed away.
Entertainment Tonight reports that Romero died in his sleep as a result of lung cancer on Sunday, July 16, 2017. He was 77 years old.
According to a statement made by his manager, Chris Roe, Romero spent his last moments with his wife Suzanne and his daughter Tina, listening to the music of his favorite film, The Quiet Man. Roe added that Romero faced a "brief but aggressive battle with lung cancer, and leaves behind a loving family, many friends, and a filmmaking legacy that has endured, and will continue to endure, the test of time."
Romero was a pioneer in the zombie horror film genre and is perhaps best known for Night of the Living Dead (1968)—which, Variety notes, was made with a budget of $114,000 and raked in an impressive $30 million.
Romero also went on to direct films like Dawn of the Dead (1978), Day of the Dead (1985), and Land of the Dead (2005), as well as Knightriders (1981) and Creepshow (1982), the latter of which was written by author Stephen King.
Romero is survived by his wife and two children.