Famed Actor Martin Landau Dead At 89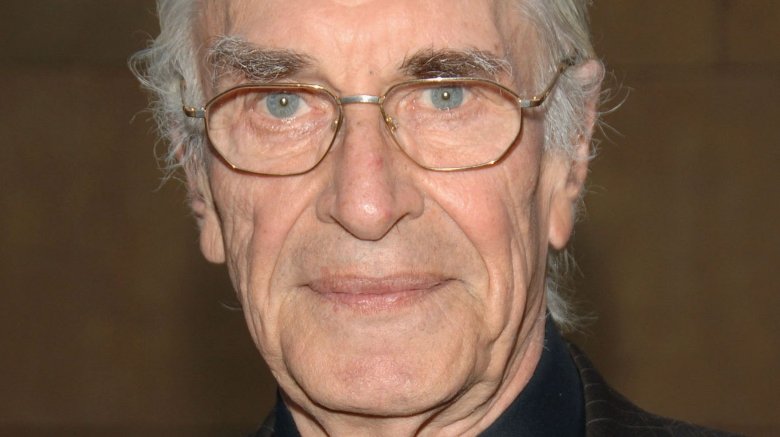 Getty Images
TMZ reports that Martin Landau has passed away at 1:30 p.m. PT on Saturday, July 15, 2017. He had been hospitalized at UCLA Medical Center, where he "suffered unexpected complications." He was 89 years old.
Landau, who appeared in almost 200 movies and TV shows, was best known for his performances in the Mission: Impossible TV series, Tim Burton's Ed Wood (1994), and Alfred Hitchcock's North by Northwest (1959).
Once a newspaper cartoonist, Landau later took Hollywood by storm. According to The Hollywood Reporter, he was close friends with James Dean and even once dated Marilyn Monroe.
Landau went on to teach a number of next-generation actors the craft as a coach at the Actors Studio. His students included the likes of Jack Nicholson, Anjelica Huston, Harry Dean Stanton, and Shirley Knight, Vanity Fair notes. Nicholson once credited his acting abilities to Landau. "The reason I'm a good actor," Nicholson said, "is because Martin Landau put me through a series of exercises for three years before I could do them."
Landau is survived by his daughters Susie and Juliet, their husbands, his sister Elinor, his granddaughter Aria, and his godson Dylan.