Caitlyn Jenner Considering A Run For Senate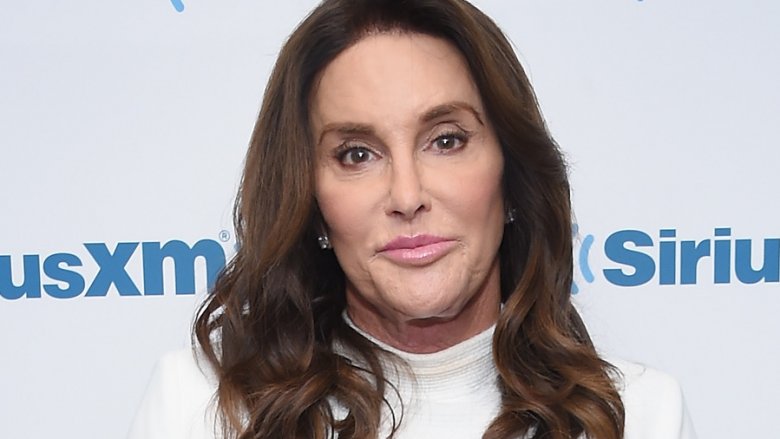 Getty Images
Senator Jenner? 
It's both a tongue-twister and, quite honestly, a brain-twister, but apparently, reality TV star Caitlyn Jenner says she's considering a run for the U.S. Senate from California.
"I have considered it. I like the political side of it," the controversial Republican said on 970 AM's Cats Roundtable over the weekend (via Page Six).
She continued, "Over the next six months or so, I gotta find out where I can do a better job. Can I do a better job from the outside? Kind of working the perimeter of the political scene, being open to talking to anybody? Or are you better from the inside, and we are in the process of determining that."
Jenner said her political platform would involve getting the Republican party to better understand LGBT rights. She'd also like to convince people that the Republican party isn't just " all about rich white guys trying to make money."
"I would hope in the next generation ... that we can change the perception of the Republican Party and make it the party of equality," Jenner, who transitioned into a woman in 2015, said.
Jenner's conservative politics have long stirred controversy, especially within the transgender community. Still, the former I Am Cait star said in April that she doesn't regret voting for President Donald J. Trump, even though she criticized Trump a few months prior for revoking federal transgender protections.