Ryan Phillippe Hospitalized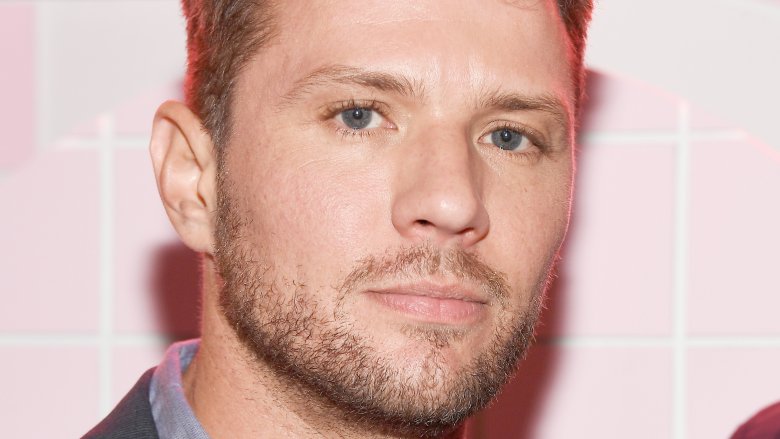 Getty Images
UPDATED JULY 17, 2017 AT 4:45 P.M. ET: In a series of tweets, Ryan Phillippe revealed that he was "the victim of a freak accident" while spending time with his family on Sunday, July 16, 2017. He added, "My leg is badly broken & required surgical attention, but i will make a full recovery."
"Thank you for all the well wishes, support, & concern. also a special thanks to the paramedics & first responders," Phillippe continued, "who helped me at the scene & to the medical staff caring for me now. i will keep you updated on my progress."
ORIGINAL REPORT:
The Shooter actor appears to be recovering in the hospital after sustaining an unspecified leg injury.
Ryan Phillippe showed off his current situation on Instagram by sharing a photo of himself in a hospital bed, his leg bandaged and set in some type of contraption. Though the 42-year-old gives the camera a thumbs up, his face gives away his feelings of unease. Luckily, however, the star sounds like he's doing just fine.
The photo's caption reads, "i'm going to be ok & i appreciate your concern."
Earlier, as HuffPost reports, Phillippe shared a photo of his wrapped-up leg on Instagram Stories with a caption that read, "not lit." Sharing another photo of himself on Stories (via E! News), he wrote, "Not where/how i wanna be." Phillippe later tweeted, "this sucks."
No word yet on just how Phillippe hurt himself—or the details of his injuries. Regardless, we wish him a speedy recovery.