The Kardashians' Strangest Friendships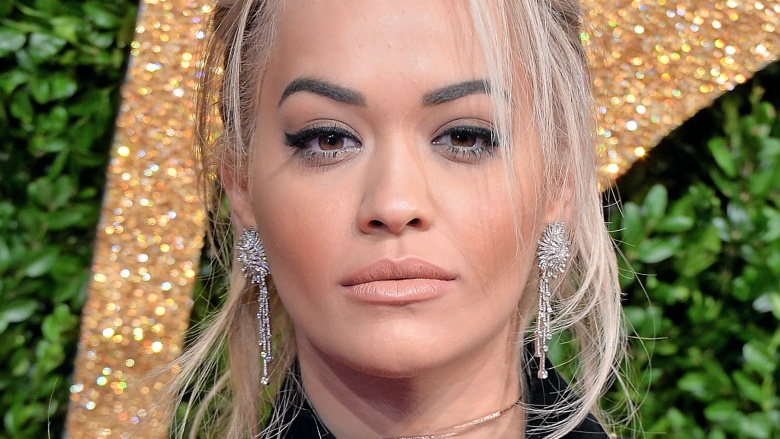 Getty Images
The Kardashians have a ton of famous friends, which isn't surprising considering they're one of the most famous families on the planet. Still, it's surprising which celebs call the K-Klan their BFFs, because, well, the Kardashians don't necessarily appeal to the masses (nor to their publicists).
Karrueche Tran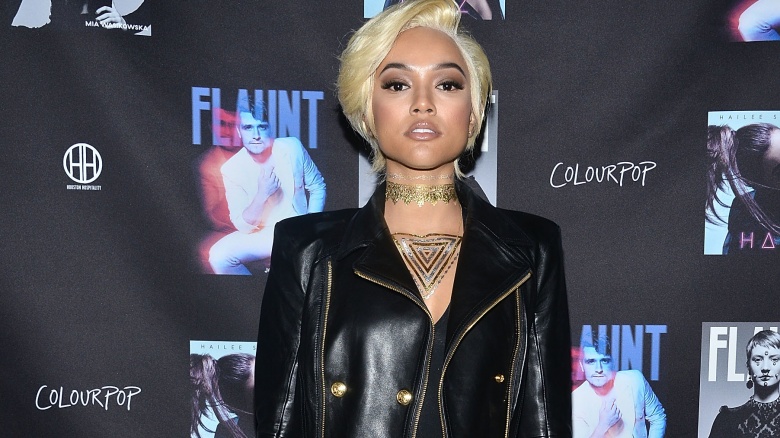 Getty Images
Karrueche Tran's friendship with Rob Kardashian came so far out of left field that the world assumed they were dating. The usually reclusive Rob posted an Instagram of a text conversation with Chris Brown's ex, then swore they were just platonic BFFs. But seriously, what can those two really talk about besides other people's money?
Rita Ora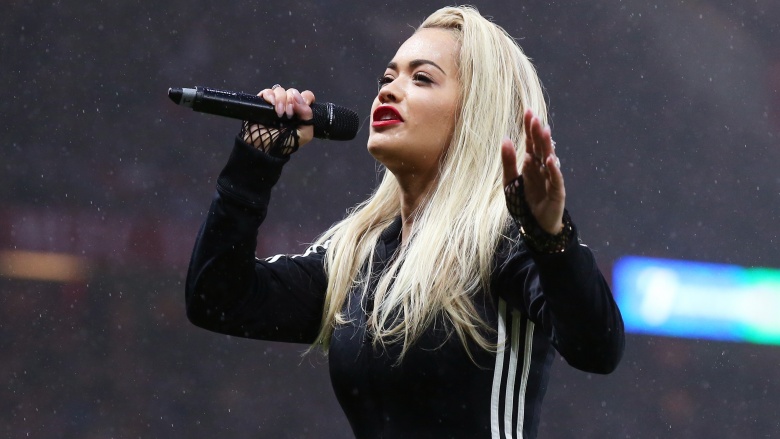 Getty Images
Rita Ora had an infamously acrimonious breakup with Rob Kardashian in December 2012, with his sisters Kim and Khloé Kardashian even dissing her on Twitter and on Keeping Up With the Kardashians. That's why it was really strange when Ora was photographed palling around with Rob's half-sister Kendall Jenner at the May 2015 amfAR gala. Blood may be thicker than water, but apparently girl power trumps all.
Chrissy Teigen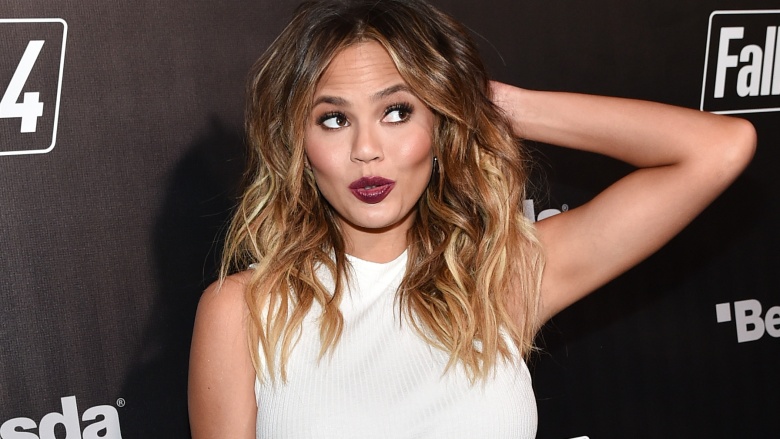 Getty Images
Chrissy Teigen has previously slut-shamed sex tape and Teen Mom star Farrah Abraham. Teigen later accused actress Katie Cassidy, who stars on Arrow, of being unemployed during a Twitter feud. Considering Teigen's apparent hatred of idle hands and loose morals, her BFF-ship with Kim Kardashian makes zero sense...unless, of course, she's using the family for more press.
Pastor Rich Wilkerson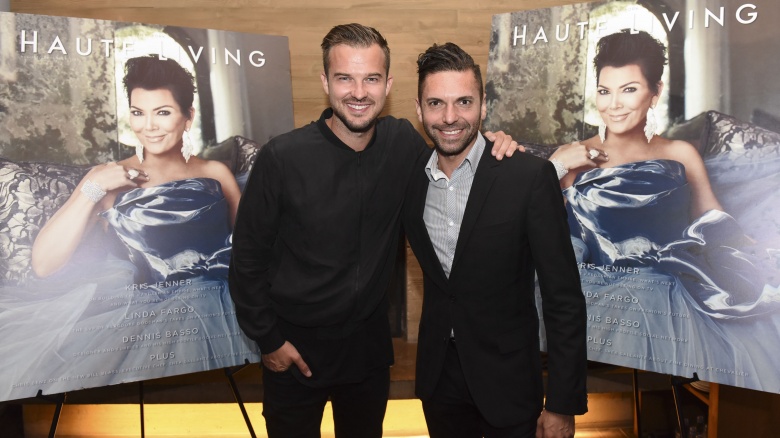 Getty Images
It's unclear what exactly is godly about the Kardashians (besides their bank accounts), but they have a friend in a holy man. Pastor Rich Wilkerson became BFFs with Kim Kardashian and Kanye West, eventually officiating the couple's lavish Italian wedding. Wilkerson now has a reality show, Rich in Faith, and is founding a new church, so this seems like more of a business relationship than a personal one.
Jennifer Lawrence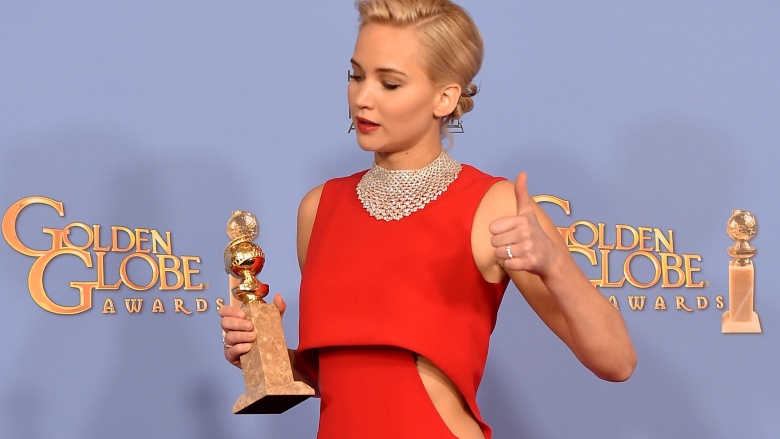 Getty Images
Jennifer Lawrence stays out of the spotlight unless she has a movie to promote...usually. The down-to-earth Oscar winner was spotted in bed with Kris Jenner. Jenner posted the snap to her Instagram for Lawrence's birthday in summer 2015, complete with the kind of profanity that both women love. Maybe their friendship isn't so strange after all.
Sam Smith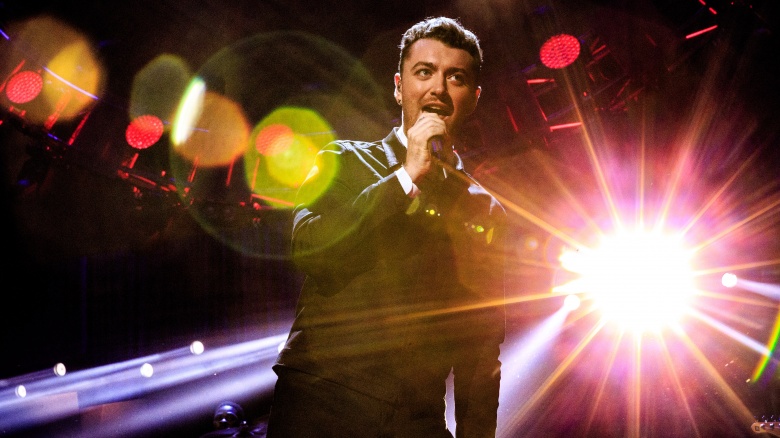 Getty Images
Sam Smith is famous for being talented and low key. He is the antithesis of the Kardashians, so their friendship just strikes us as odd and opportunistic. Still, he posed for photos with all of the sisters and their pals at a concert in 2015. Maybe they bonded over their promotions of various diets.
Demi Lovato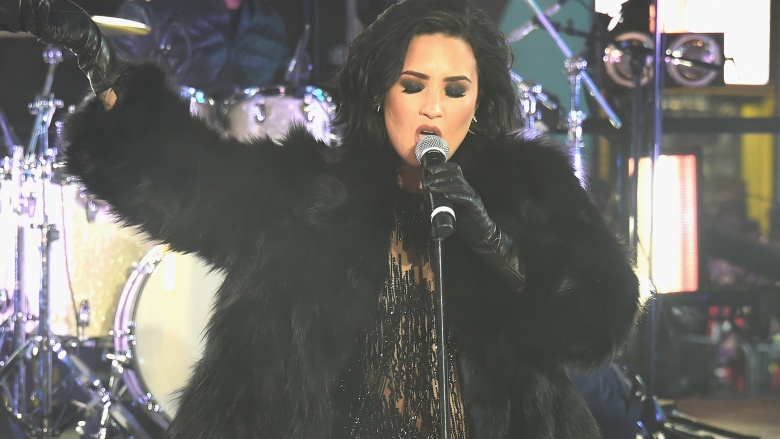 Getty Images
Demi Lovato prides her image on being body positive, confident, real, and promoting healthy self-esteem. The Kardashians promote plastic surgery (but deny it, obviously), heavy makeup, waist trainers, and using sex to get ahead. It doesn't seem like the "Confident" singer and the Kardashian sisters would have anything in common, but Lovato counts them as some of her BFFs and even believes they're good role models. It's just unclear for what.
Joe Francis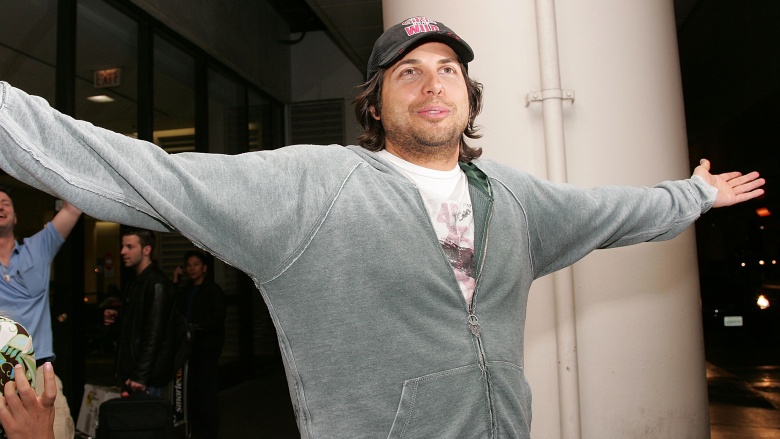 Getty Images
Maybe Joe Francis gave Kim Kardashian tips on the best angles for that infamous video that made her a star. The Girls Gone Wild founder has been a friend of the family for years, and can even be blamed for introducing the world (and Kourtney Kardashian) to Scott Disick. It seems to be the only reason for anyone to tolerate Francis, who's been embroiled in legal troubles including the alleged assault of the Kardashians' stepbrother Brody Jenner's then-girlfriend Jayde Nicole in 2009.
Rachel Roy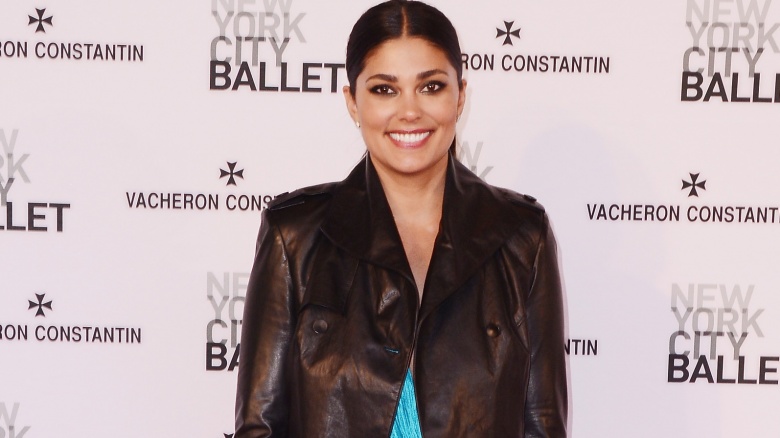 Getty Images
Kim Kardashian has reportedly been desperate for years to befriend Beyoncé. (To be fair, we are too.) That's what makes Kardashian's close friendship with Rachel Roy sketchy: Radar Online reports that Solange Knowles' elevator beatdown of Jay Z was over the rapper's rumored flirtation with Rachel Roy at the 2014 Met gala. If Kim K. wants to join the Beyhive, you'd think she'd be a bit more careful to not associate with alleged threats to Bey's marriage.
Lindsay Lohan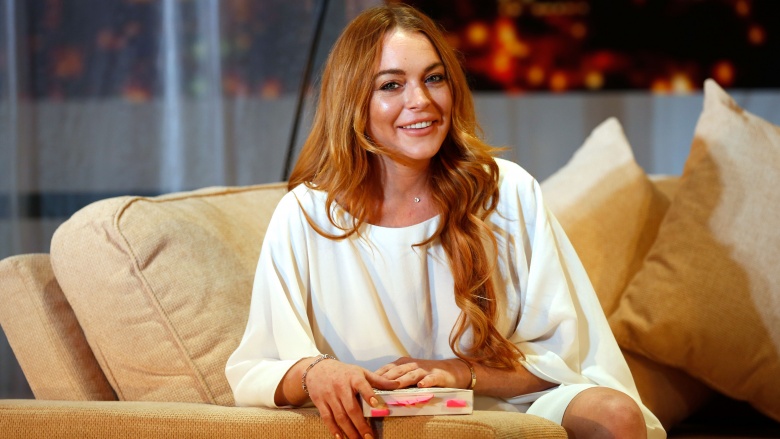 Getty Images
Kim Kardashian once worked as Lindsay Lohan's stylist and personal shopper. Since then, Kardashian has obviously eclipsed Lohan in fame and fortune, but apparently the duo are still friendly. That wouldn't be so weird if Kardashian weren't so admittedly averse to alcohol and if Lohan weren't so allegedly dependent on it. Further, The Daily Mail reports that Kardashian is close with Lohan's estranged father, Michael Lohan, which likely would complicate the relationship between the girls.