Tina Knowles Lawson Opens Up About Beyonce, JAY-Z's Newborn Twins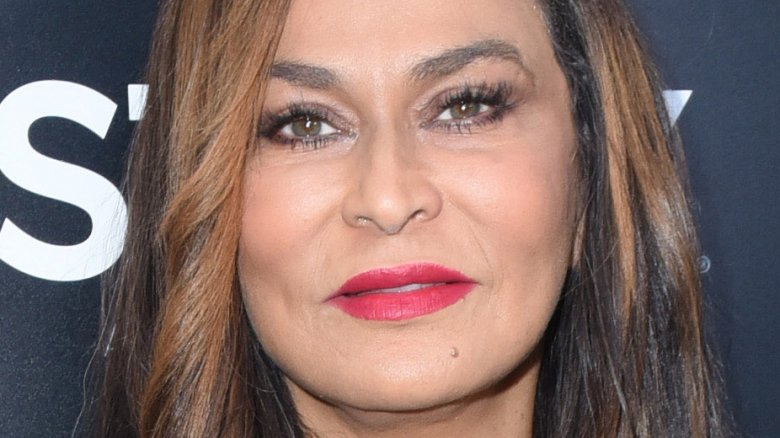 Getty Images
Beyoncé's mother Tina Knowles Lawson just spoke out about how her daughter and son-in-law JAY-Z are doing after welcoming twins in June 2017.
Entertainment Tonight caught up with Tina and her husband, Richard Lawson, at the Hollyrod Foundation's 19th Annual DesignCare in Los Angeles on Saturday, July 15, 2017. "We're very excited!" Tina told ET.
When asked how Beyoncé and JAY-Z were adjusting to life with newborn twins, Tina replied, "It's exciting. It's a wonderful experience."
Of course, Tina also let ET know that Beyoncé and JAY-Z's first-born child, 5-year-old Blue Ivy, is "very proud and very excited" to have two new siblings. "She's a good big sister, she really is," Tina noted.
Richard added, "She's a great big sister. She cares for them a lot."
Beyoncé revealed the first photo of her twins, Sir and Rumi Carter, on Friday, July 14, 2017, confirming her children's names.
Want more info on Queen Bey's new kiddos? Here's everything we know about Beyoncé and JAY-Z's twins.