Mindy Kaling Reportedly Pregnant With First Child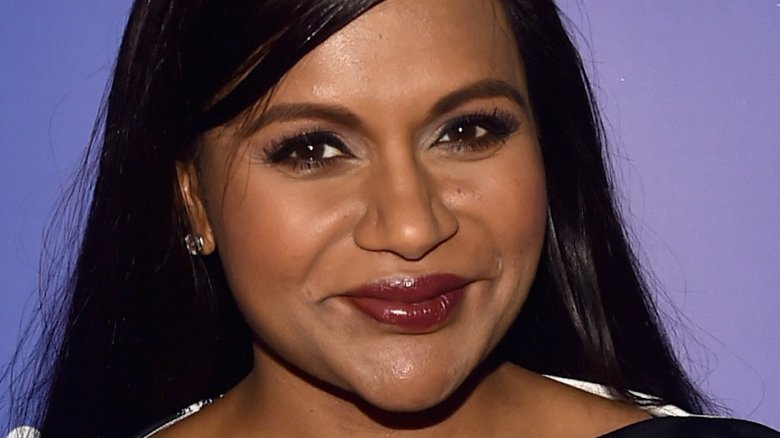 Getty Images
Congratulations to Mindy Kaling!
E! News reports that The Mindy Project star is expecting her first child. A source told the celeb news site that the pregnancy is "an unexpected surprise," adding that it will not change the production schedules of the actress' upcoming projects.
Further details about the pregnancy—like the baby's due date or the child's father—remain unknown at this time.
In September 2015, the 38-year-old told Yahoo! Style that she hoped to have children "maybe imminently." She said, "I think I've decided that unlike everything else in my life, I'm going to be fast and loose about kids. I'm going to not actively plan, but if it happens, it would happen."
Kaling added, "I'm not cavalier about who I would have a kid with. But the thing I ask every parent that I really admire, the one comment they all have is that they wish they had kids earlier."
Kaling, who stars in A Wrinkle in Time alongside Reese Witherspoon and Oprah Winfrey, previously dated her The Office co-star and real life BFF B.J. Novak from 2005 to 2007 and writer Benjamin Nugent from 2008 to 2012.