Naomi Watts, Billy Crudup Reportedly Dating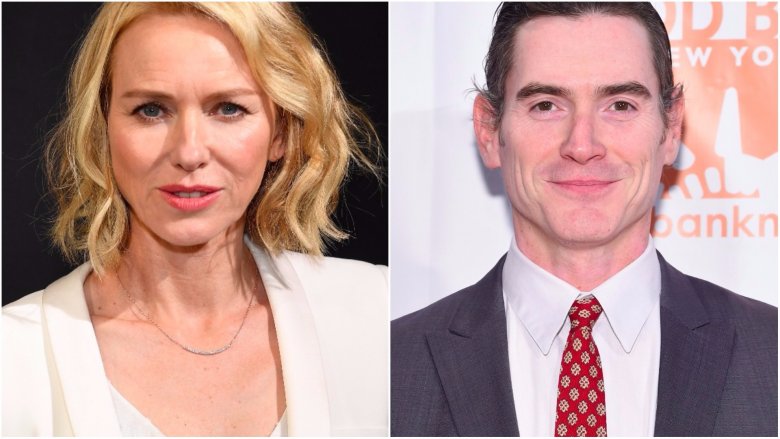 Getty Images
Sources for People magazine have confirmed that Gypsy costars Naomi Watts and Billy Crudup are dating.
Page Six was the first to report on the rumored romance after spotting Watts and Crudup, who play husband and wife on the Netflix series, holding hands last weekend in Tribeca.
"Naomi Watts and Billy Crudup walked in holding hands. We didn't know they were a couple. Pretty cool seeing two big stars so into each other," a source told Page Six, later adding, "[They] looked happy and were laughing a lot, then left again holding hands."
Reps for the actors, meanwhile, are keeping mum.
Watts famously dated actor Liev Schrieber for 11 years. They have two sons together: Samuel Kai, 8, and Alexander "Sasha" Pete, 10.
As for Crudup, his past romances have made numerous headlines, perhaps most famously when he ditched Mary-Louise Parker while six months pregnant with their now-13-year-old son to date his Stage Beauty co-star Claire Danes.
Crudup and Danes split in 2006, according to People.
Page Six adds that Crudup had been friends with Watts for many years before they started dating.