Cristiano Ronaldo Expecting Fourth Child With Girlfriend Georgina Rodriguez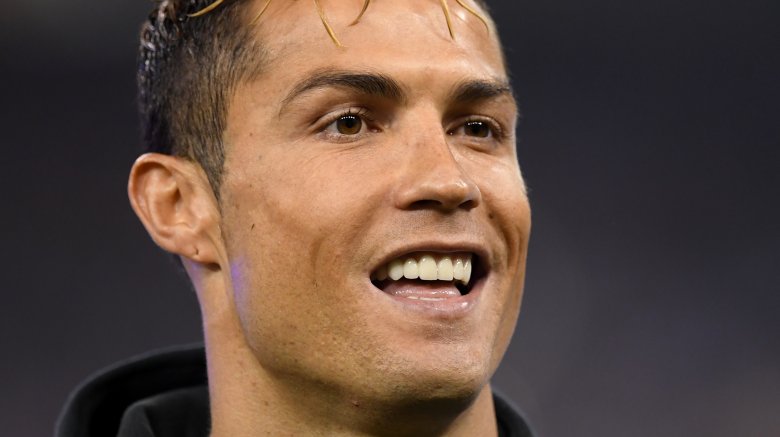 Getty Images
The famous soccer player has finally confirmed what many fans have suspected: his girlfriend Georgina Rodríguez is pregnant with his fourth child!
According to E! News, when El Mundo asked Cristiano Ronaldo if he was excited about having a baby on the way, he replied, "Yes, very."
Rumors of his girlfriend's pregnancy first began after Ronaldo, 37, shared a family photo on Instagram, showing Rodríguez, 22, wearing a bikini—baby bump in clear view.
Ronaldo captioned the photo, "Big family with love."
Ronaldo and Rodríguez, who have been dating since 2016, welcomed twins together, reportedly via surrogate, in June 2017. Ronaldo also has a 7-year-old son, Cristiano Jr. The identity of the boy's mother has remained unknown to the public.