Jamie-Lynn Sigler Pregnant With Baby No. 2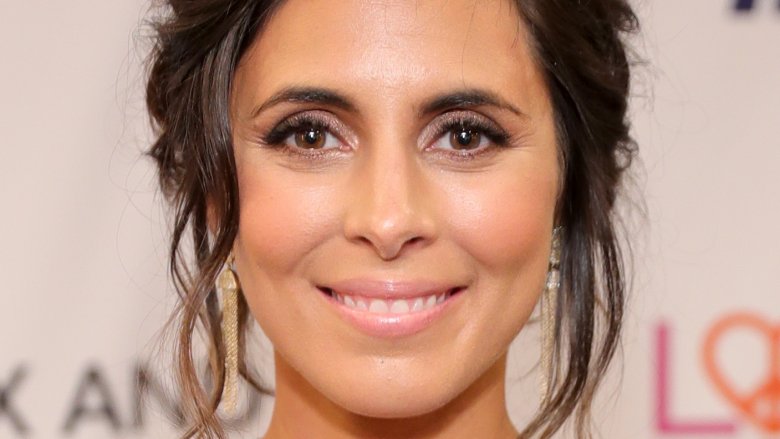 Getty Images
Congratulations to the Sopranos actress!
On July 18, 2017, Jamie-Lynn Sigler took to Instagram to reveal that she's pregnant! Posting a photo of herself next to five positive pregnancy tests, she wrote, "This is the actual pic I sent my husband this past Mother's Day while lying on the bathroom floor."
Sigler, 36, explained "I had just returned from Israel, was jet lagged, and didn't believe my eyes. So had to obviously be @Clearblue 5x over sure. We are SO excited to announce the #ClearblueConfirmed arrival of another little one in just a few short months."
Sigler and her husband, baseball player Cutter Dykstra, are already parents to one child, a 3-year-old son named Beau Kyle.
Over a year earlier, Sigler revealed to People that she had been diagnosed with multiple sclerosis (MS) at just 20 years old. Though she initially struggled to treat her condition while acting in Hollywood, she explained that it's gotten more "manageable" and that she was excited to keep living her life to the fullest.
"I don't know what's to come. But I'm excited for the first time in a long time," she told the magazine. "I've got my brain and my heart and I've prepared myself for everything that could happen. But I've got an amazing husband, the best son, and I hope that we can make more babies and just keep having fun. I'm the luckiest girl in the world."
Forget about Sigler after The Sopranos and Entourage went off the air? Don't worry—you're not alone. Here are all the 90s stars we completely forgot about.