Jennifer Lawrence Vomits At Broadway Show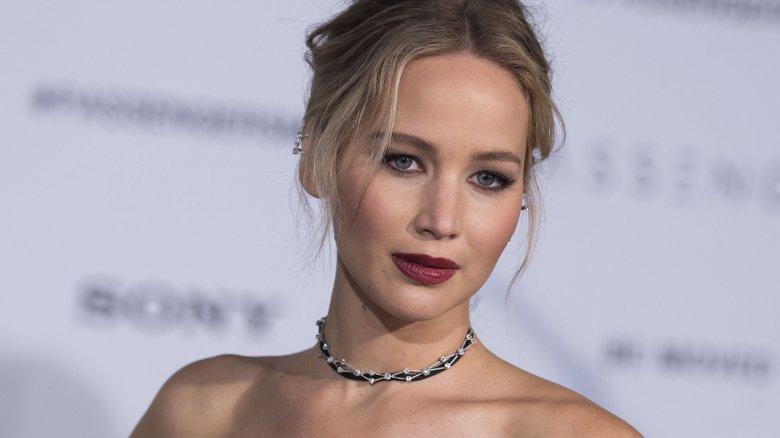 Getty Images
Oscar-winning actress Jennifer Lawrence had to exit the theater during a production of the Broadway play 1984 after coming down with a nasty stomach bug.
"Midway through the show, Jennifer Lawrence bolted from her seat. Several people saw her getting sick in the lobby. The ushers were very helpful and courteous in helping her out," a source revealed to Page Six.
A friend of Lawrence, who later this year will star in boyfriend Darren Aronofsky's thriller Mother!, said the 26-year-old actress had "caught the stomach flu from her nephews," adding, she is "really sick."
As Page Six notes, 1984 has been plagued by headlines of audience members fainting during the show's intense production. Olivia Wilde, meanwhile, confessed to splitting her lip and breaking co-star Tom Sturridge's nose during previous performances.
No word yet on how Lawrence is recovering.