Emma Watson Asks The Public To Help Find Her Missing Rings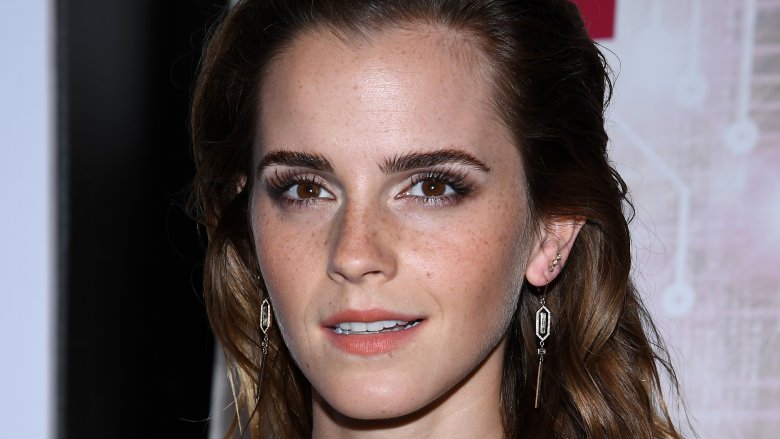 Getty Images
Emma Watson has asked the world to help her find her "most meaningful and special possession."
In a plea on her Facebook page, The Bling Ring actress offered a reward "for information leading to the return of rings" that she accidentally left in a safe at the Mandarin Oriental Spa in London. 
In the post, Watson explains that she "went for a treatment" at the spa on Sunday, July 16th, 2017, at which point she placed "3 silver rings" into a safe inside a locker. After leaving the spa without retrieving the rings, Watson called back to see if anyone had found them and turned them in, but unfortunately, no one had. Security also informed her that the safe where she had placed the rings was empty.
"As of now they are missing," the Beauty and the Beast actress writes, adding, "Were these just any rings I could accept this, but one of the them was a gift from my Mum. She bought it the day after I was born and wore it for 18 years, never taking it off, and then gave it to me for my 18th birthday. I wear this ring everyday, it is my most meaningful and special possession."
According to People, the ring not only holds sentimental value, but it also "served as inspiration" for jewelry designed for Watson's character, Belle, in Beauty and the Beast. 
"The costume designer saw that I had one with my mom had given me, and she was like, 'Can I design one for Belle?' because Belle's mother dies when she's really young," Watson told Buzzfeed. 
Watson is asking for anyone with information regarding the missing rings to come forward, and contact her at findthering@outlook.com. 
"I cannot express how much it would mean if they came back to me – no questions asked," she writes.