Report: Quincy Jones Accuses Sony Music Of Elder Abuse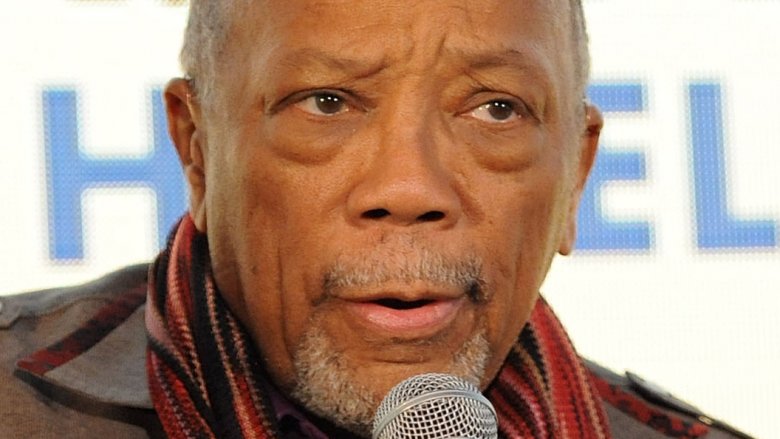 Getty Images
The legendary record producer is calling Sony Music out for allegedly taking advantage of him.
According to TMZ, Quincy Jones is involved in a legal battle with both the record label and MJJ Productions. He reportedly claims that he was conned out of millions of dollars in Michael Jackson music royalties, after Sony and MJJ allegedly called his earnings "profits," rather than "royalties" in their contracts.
Jones, who produced some of Jackson's most popular records like Off the Wall, Thriller, and Bad, reportedly says that Sony and MJJ used his age against him to trick him into signing the deal—which could be classified as elder abuse. Jones, 84 now, was 65 years old at the time of contract negotiations.
TMZ notes that Jones is suing for at least $10 million and is expected to testify in court.
Billboard adds that Jones has been battling for royalties in court for a week, claiming that he's owed $30 million in royalties. However, Sony recently revealed that Jones has received a total of $18 million over the years from Jackson music royalties. Still, Jones argues that contract details have precluded him from earning all of the royalties he feels he deserves.
According to The Hollywood Reporter, the current trial over Jones' royalties will not hear his elder abuse claims, which were reportedly barred after a pre-trial motion.