Charlize Theron Is Dating Again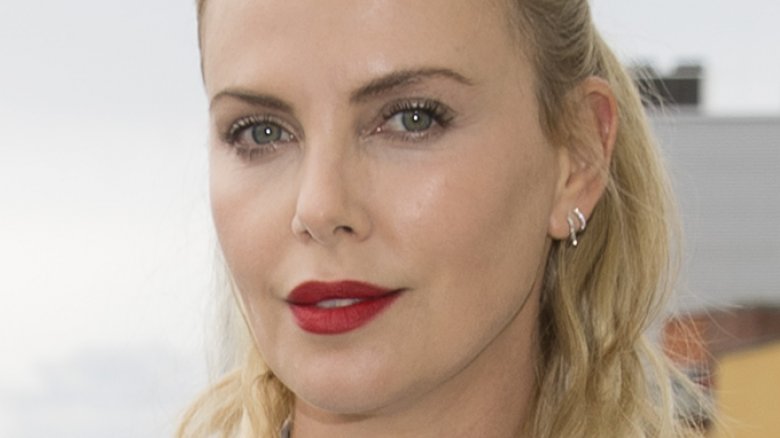 Getty Images
Charlize Theron is back on the dating scene, the Oscar-winning actress revealed this week to Howard Stern.
"I went on a date maybe, like, a month ago," the star of Atomic Blonde said on Wednesday, July 19, 2017 (via Us Weekly). "I had a great date, I've got to tell you. I had an incredible date. This guy really impressed me. We went for a 9-mile hike in the middle of the night. It was a full moon. But I was really impressed. It was fun."
Just who was this knight in shining armor? She's not saying; however, she did reveal that he was "super funny" and "a really cool dude."
"I'm not going to say where we met, but we ended up going for a walk ... It was just really fun," she said. "He was super funny. I think he's just a really cool dude. It was super private ... that's what made it so much fun, too."
Us Weekly notes that Theron was most recently linked to Halle Berry's ex Gabriel Aubry in the press.
Theron's most famous relationships were with actor Stuart Townsend, from whom she split in 2010, and Sean Penn, which, uh, was totally kinda shady.