Paige Davis To Host TLC's Trading Spaces Reboot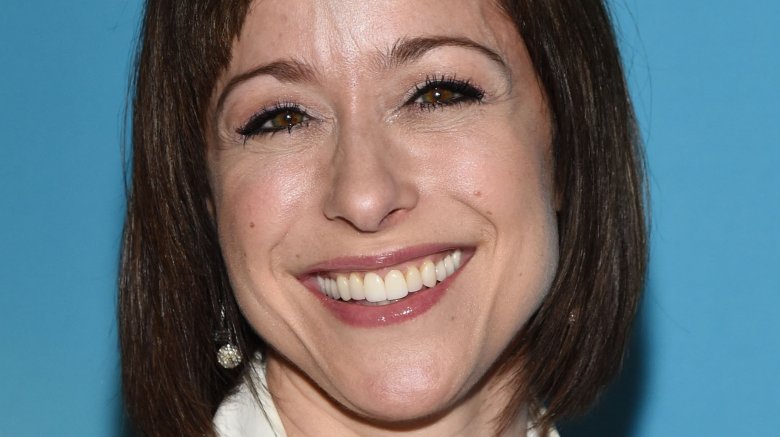 Getty Images
Get ready to see a lot more of Paige Davis.
The former host of Trading Spaces is set to return to the house-swapping design show on TLC, which is coming back to TV after 10 years.
"I'm so excited, because you probably already heard the news that TLC is bringing Trading Spaces back, but guess what else? I also am coming back!" Davis announced in a video on Wednesday, July 19, 2017. "I will be hosting Trading Spaces again. I am back at TLC, back home back where I belong, and I am so thrilled."
Davis, 47, previously hosted the popular home decorating show—which showcased neighbors redesigning one room in each other's homes with the help of interior designers and skilled carpenters—from 2001 to 2004 and again in 2008.
After TLC first announced that Trading Spaces was coming back to the small screen, Davis apparently wasted no time in reaching out to let the network know that she was interested in resuming her former role. "I knew they had a lot of decisions to make, and I just kind of offered myself up to say, 'I'm here. Even if you just have questions, I'm here to be a part of it in any way that you see fit,'" Davis told Entertainment Weekly. "So I was very delighted when I got the phone call to say, 'Yes, indeed, we want you to host it.' I screamed."
We can't wait to see Davis back as the show's host. While we wait for more news, catch up on everything she's been doing since her Trading Spaces days.