Joseph Gordon-Levitt Welcomes Son With Wife Tasha McCauley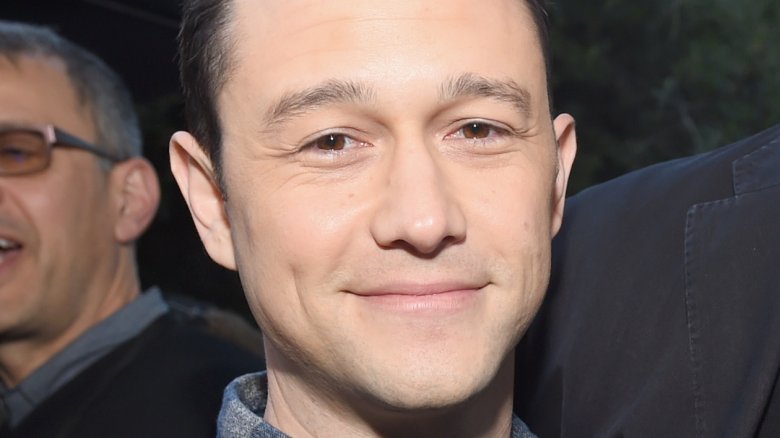 Getty Images
Congratulations to the Inception star!
People reports that Joseph Gordon-Levitt welcomed a second child with wife Tasha McCauley—and it's a boy! The baby was reportedly born in June 2017. Details like the child's birthday and name remain unknown at this time.
Gordon-Levitt and McCauley married in December 2014 and welcomed their first child in August 2015. They've since kept their personal life pretty darn private.
"My son ... he hasn't made the choice to be in the public eye, and that's a choice that I would like him to be able to make when he's older, when he can think about these kinds of things and make that decision for himself," Gordon-Levitt, 36, said in an interview on Live! With Kelly and Michael. "So, for now, I'm just a protective dad, and I want to protect his privacy."
Congrats again to the happy couple on their growing family!