Signs Celebrities Called The Paparazzi On Themselves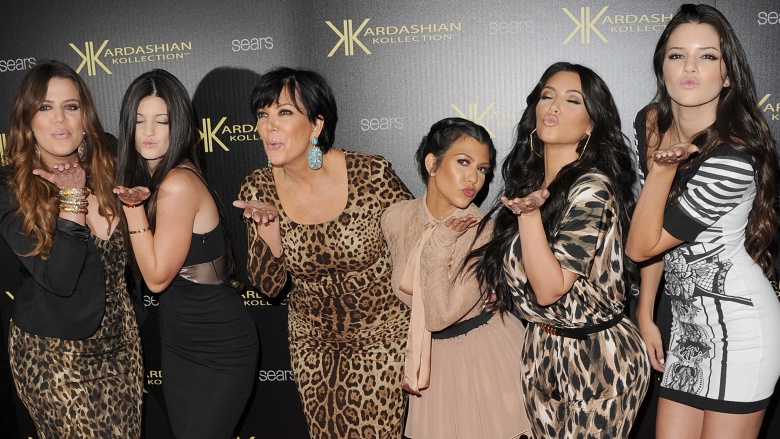 Getty Images
Celebrities claim to hate paparazzi, but don't be fooled. Some stars rely on the very bottom-feeders they claim to despise for their very relevance. Seriously, where would the Kardashians be without photographers following them around? Here are some tell-tale signs that stars are calling paparazzi to stage shoots, even if they later claim to hate being bombarded by cameras.
They make brand names very, very visible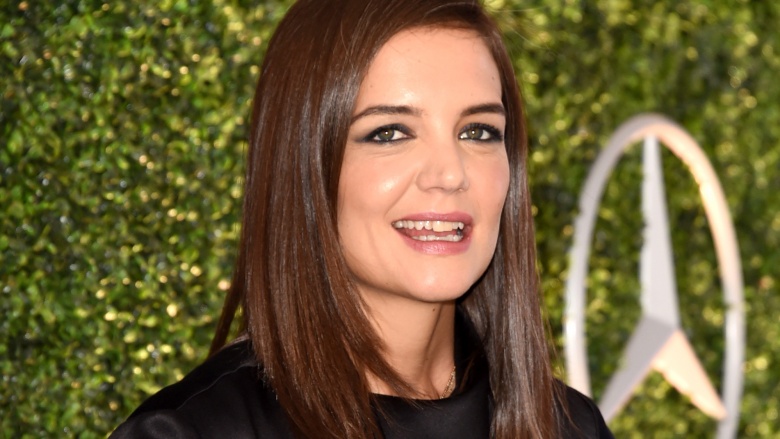 Getty Images
Stars will often make deals with both photographers and publicists of the most random things you can think of to earn a quick buck. When Lindsay Lohan poses with an energy drink, when Emmy Rossum holds up anything, when Taylor Swift magically has her hand holding up a bottle of Diet Coke without covering the logo at all, or when Katie Holmes wears a very conspicuous necklace while shopping in a drugstore and holding up a bottle of lotion for the cameras to catch, it's not a coincidence. It's a paycheck or an awesome gift bag.
They're promoting their own brand of something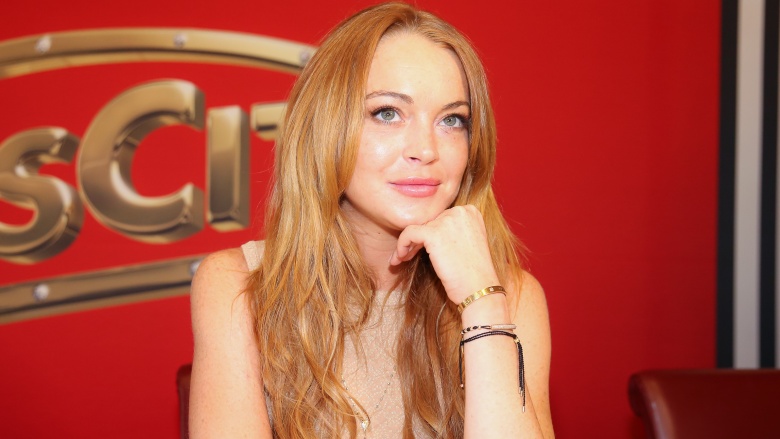 Getty Images
When a celebrity has an official endorsement with a brand, it's pretty clear that they're going to carry whatever the item is around really conspicuously. Similarly, when a star has their own lifestyle brand, they have to promote their lifestyle. Jessica Alba is the face of the Honest Company, which has a slew of baby products, so don't think it's a shock to her when paparazzi catch her at the park with her kids.
They're a Kardashian family member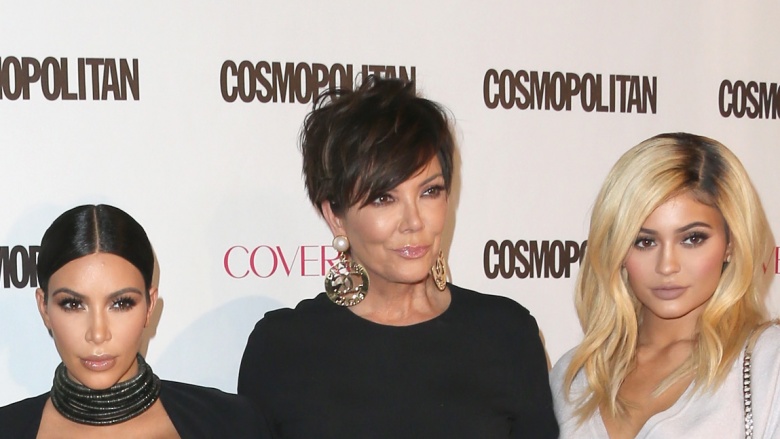 Getty Images
The Kardashians are notorious for calling paparazzi to show up wherever they are, and it's been going on since way before Keeping Up With the Kardashians even aired. Nick Lachey dished that Kim Kardashian called photographers to catch the former flings on a date back in 2006. "Let's just say this: We went to a movie. No one followed us there," he told Details. "Somehow, mysteriously, when we left, there were 30 photographers waiting outside."
...Or some other reality star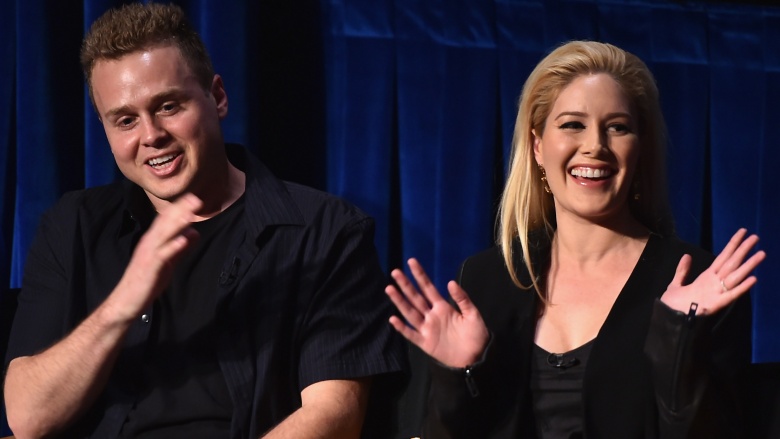 Getty Images
Farrah Abraham of Teen Mom and adult film fame regularly calls photographers to follow her around, because, well, no one else would. At the height of The Hills fame, Heidi Montag and Spencer Pratt were notorious for staging paparazzi photos, even bringing a chair out for some reason onto the sidewalk where Montag would sit and cry in full view of cameras. Ever notice that Lauren Conrad never really gets spotted by photographers anywhere? That's because she doesn't tip them off first.
...Or a mega a-lister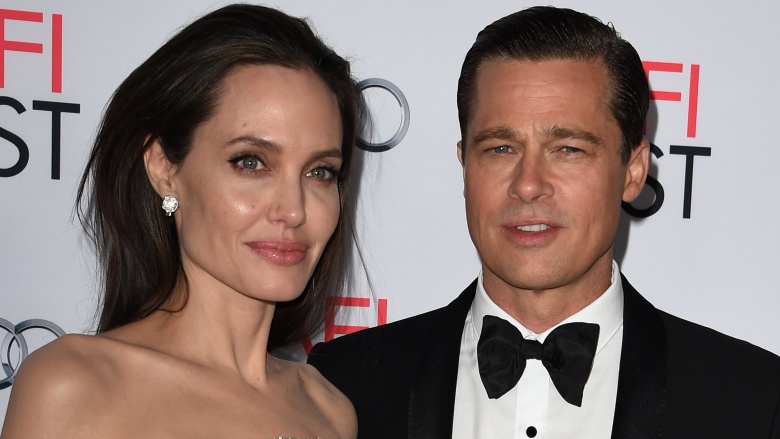 Getty Images
Sources claim to Rolling Stone that Brad Pitt and Angelina Jolie occasionally will tip off photographers to their location, but their motivations are much different than the Jessica Albas or Kris Jenners of the world. Brangelina-level stars will give a heads up once in a while to paparazzi so that the same photographers will leave them alone the rest of the time when they actually need privacy. It works pretty well—how often do you see candids of the couple or their kids?
Their projects haven't done well lately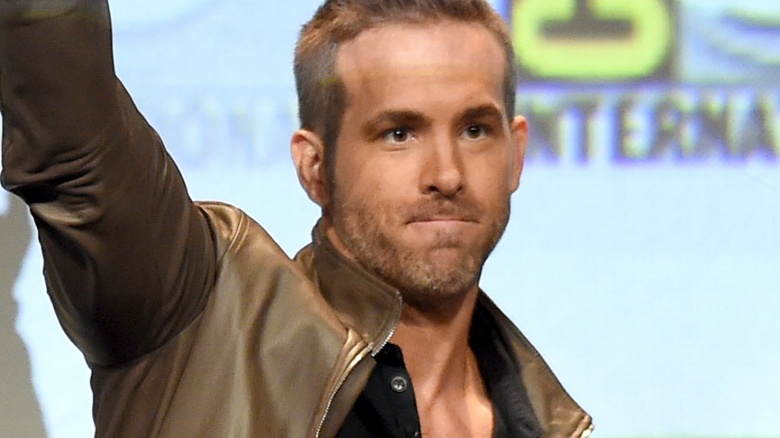 Getty Images
Hilary Duff's last album, 2015's Breathe In, Breathe Out, flopped, but somehow you always saw her walking around Los Angeles for close to a year leading up to it—when she had nothing going on. Now that she's found some success on television with Younger, her paparazzi shoots have died down. That's common: a paparazzo revealed to Rolling Stone that bigger names may encourage paparazzi photos when they're having a bit of a bad luck streak in the box office. Rolling Stone claims, "Ryan Reynolds routinely finds himself 'captured' eating Chobani yogurt, carrying a Burger King bag, smiling at a Nespresso cafe and caressing a Can-Am motorcycle, all in apparently pre-planned shots." That all went down after Reynolds' series of box office bombs between 2011 and 2013. Thankfully, Reynolds has Deadpool (2016) coming up, which should remedy a lot of this.
They make eye contact with the camera lens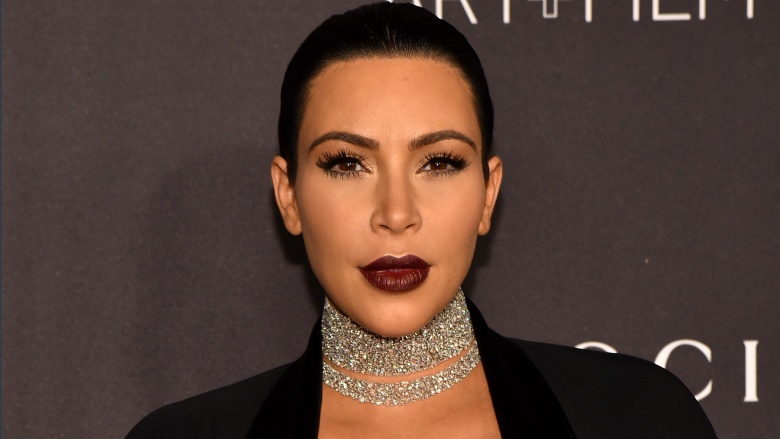 Getty Images
The Kardashians are notorious for this. Remember those "candid" photos of Kim Kardashian on the beach after North West was born? And how she seemed to stare right into your soul? That happened for two reasons: one, she called the photographers to set the entire thing up, and two, she doesn't have a soul of her own.
They're dressed to the nines for no reason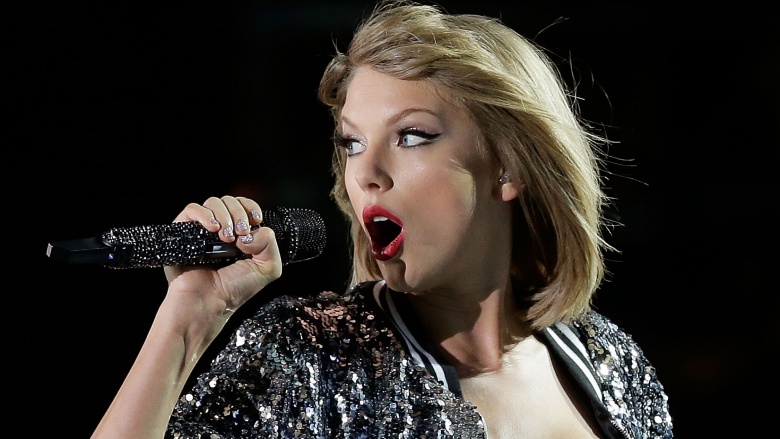 Getty Images
Remember how Taylor Swift would leave the gym with her hair, makeup, and clothes looking perfect a year or so ago? That was because she wanted to look cute and put-together for the cameras she knew would be waiting outside—the cameras that she likely called ahead of time. If she really wanted privacy, she could work out at home with her own personal trainer—or at least use a back exit.
They're at a well-known hotspot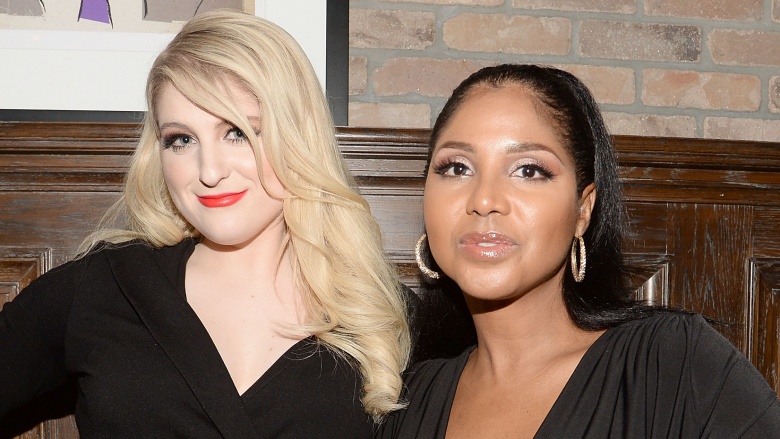 Getty Images
If a celebrity dines at the Ivy, Craig's (like Meghan "Once Made Out with Charlie Puth Onstage for Press" Trainor and Grammy winner-turned-reality-star Toni Braxton, above), the Nice Guy, Urrth Cafe, Lemonade, Hyde, or 1OAK in Los Angeles (mostly in West Hollywood) or places like Up and Down in New York, they know darn well that paparazzi cameras will be outside waiting for them. That's the only reason to go somewhere like that. Seriously, the food isn't good enough to sacrifice the privacy for which they claim to be so desperate.