Luann D'Agostino's Husband Tom Almost Called Off Their Wedding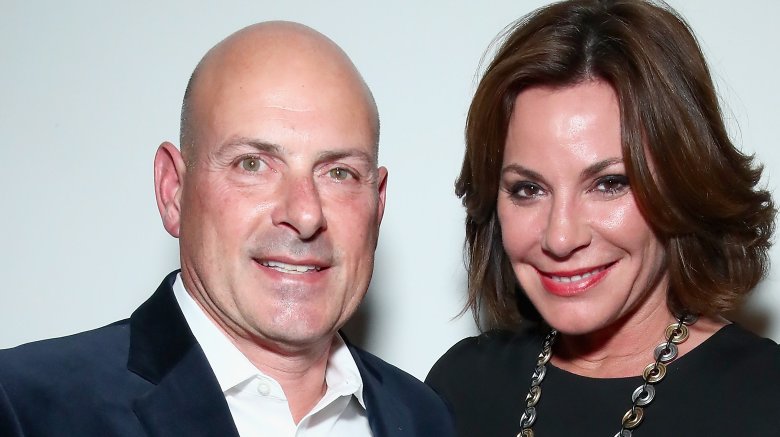 Getty Images
Tom D'Agostino, the husband of Real Housewives of New York City star Luann de Lesseps, reportedly almost called off their high-profile nuptials a day before the wedding, sources for Page Six are reporting.
"Luann was lucky that Tom made it to the altar — because it was Tom, not Luann, who nearly called the whole thing off at the last minute," a source told the paper. 
The source adds that Luann knew their marriage wasn't going to work out but decided to walk down the aisle anyway.
The report comes about a week after Page Six posted an explosive story alleging that the D'Agostinos had gotten into a "physical confrontation" at a restaurant in Manhattan and have "broken up and got back together a number of times" since saying "I do" on New Year's Eve.
"There has been friction from the start. They got married so fast, they didn't really know each other," a source said. "She's a drama queen."
Luann later defended her marriage, which has been scrutinized for the past two seasons of Real Housewives, in an interview with E! News, claiming reports that she slapped Tom were exaggerated. "It was more of a tap then a slap," she said. "It was a lovers' quarrel. I think all couples go through these things."