Jennifer Lopez Throws Joint Birthday Party With Alex Rodriguez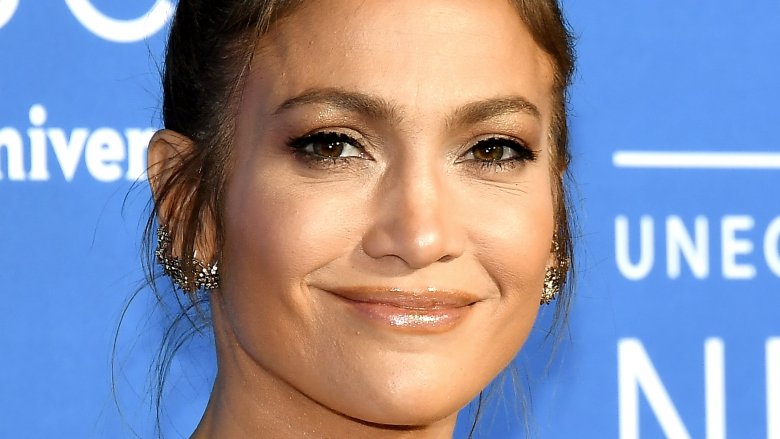 Getty Images
J.Lo and A-rod are ultimate #couplegoals.
The two celebs celebrated their birthdays together during the weekend of July 22, 2017—and it'll make you envious of their adorable relationship.
Alex Rodriguez, who turns 41 on July 27, shared a photo of him and his lady love, dressed to the nines. "Happy Birthday to Us!!! #leos," he wrote.
Jennifer Lopez later added a few photos of her own, showing off their big birthday bash. "Celebrating our lives... Happy birthday," she wrote alongside of herself cuddling up next to her man at dinner.
"In a crowded room but it's just the two of you... #birthdaylaughs," Lopez captioned another, showing her whispering in Rodriguez's ear.  
Lopez, who turned 48 years old on July 24, also showed off her massive white, gold, and silver birthday cake, consisting of six tiers and adorned with several huge sparklers. "Ummmm cake anyone...," she joked.
According to People, Lopez and Rodriguez—who've adopted the couple name J-Rod—dined at Miami's Prime 112 restaurant.
"Their birthdays are both this week and they spent the weekend celebrating in Miami with friends and family," a source told the magazine. "They have almost been together for six months now, but Jen says it feels like longer. She is very happy — Alex takes great care of her. She loves dating him. Their families still get along. Things are easy and fun."
Glad to see that things are still going strong for Lopez and Rodriguez! Happy birthday, you two!