The Biggest Surprises From The 2016 Oscar Nominations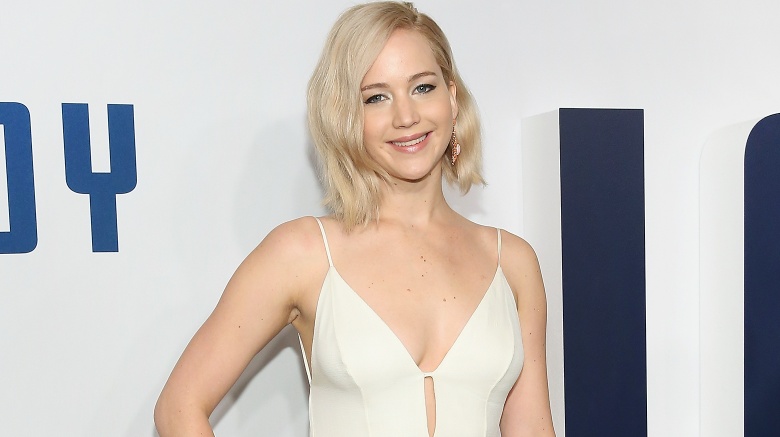 Getty Images
The 2016 Oscar nominations have been announced, and the list this year wound up being pretty tame. But, as with every year, there were a few eye-raising surprises in a number of top categories. Here are some of the biggest shocks from 2016's Academy Award nominations...
Tom Hardy gets a surprise nomination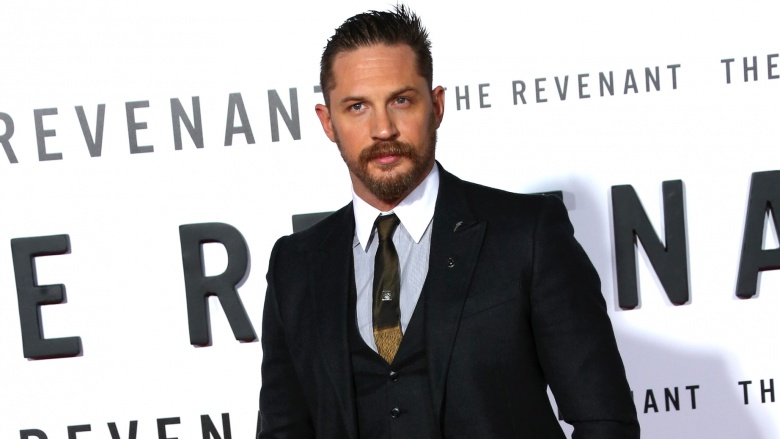 Getty Images
Every year, one actor comes from out of left field and gets nominated for an acting Oscar. This year, that honor goes to Tom Hardy, the controversial actor who played Leonardo DiCaprio's villain in The Revenant. The nod for Hardy suggests love for The Revenant is arguably stronger than any other film nominated. In fact, it's the most-nominated movie this year, with a staggering 12 nominations. It also pretty much guarantees that DiCaprio will win the Best Actor Oscar after all. We suppose all those rumors of on-set fighting between Hardy and director Alejandro Iñárritu was worth it after all.
Ridley Scott gets snubbed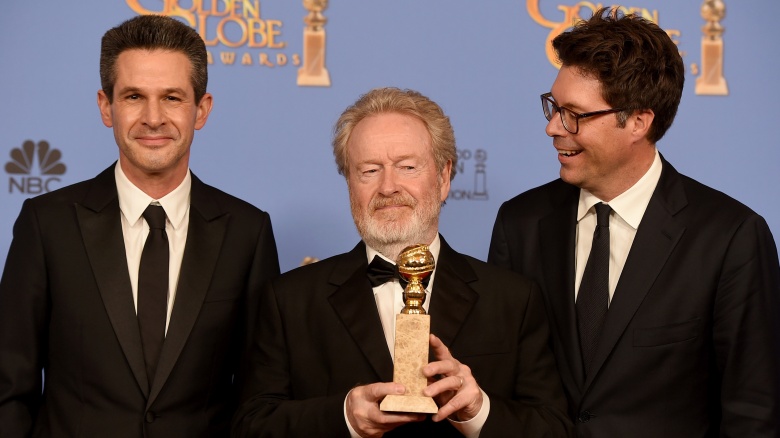 Getty Images
As Ben Affleck's Best Director snub in 2013 taught us, no one is safe for a nomination in that category, especially when you're the front runner. Such was the case this year for Ridley Scott, whom many expected would waltz his way to long overdue Oscar in this category for his work on The Martian, particularly after he won the Golden Globe. Instead, the Oscar will go to either The Big Short's director Adam McKay (or, you know, the dude who directed Anchorman); George Miller for Mad Max: Fury Road; Alejandro G. Inarritu for The Revenant; Tom McCarthy for Spotlight; or, in the category's biggest surprise, Lenny Abrahamson for Room.
Spotlight does even better than expected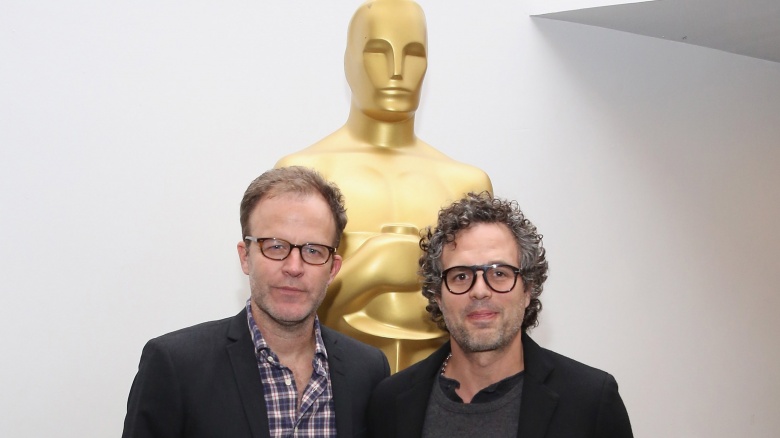 Getty Images
Back when Spotlight was released in November, many predicted that it would easily win the Oscar for Best Picture. And then the film, about the Boston Globe's uncovering of sexual abuse in the Catholic Church, began to underperform in many of the major precursor awards competitions. Eventually, the film performed so far below expectations that people were starting to wonder if key players like director Tom McCarthy and supporting actor Mark Ruffalo would miss out on the Oscars. That didn't happen. Instead, the film picked up a healthy number of nominations everywhere from Best Picture to Best Original Screenplay. It even earned nominations for Best Supporting Actress (Rachel McAdams) and Best Editing, suggesting the film might even be stronger than initially predicted.
Jennifer Lawrence gets nominated after all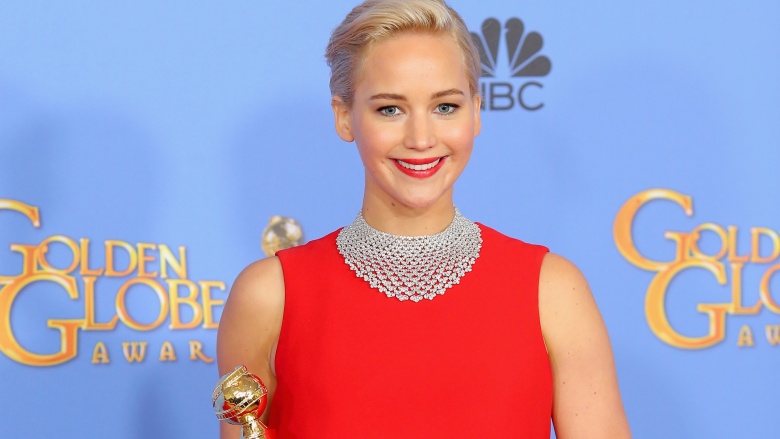 Getty Images
Joy, David O. Russell's bizzaro telling of the rise of Joy Mangano, creator of the Miracle Mop, premiered to some of the worst reviews of Russell's career in December 2015, all but assuring the film wouldn't get nominated in any major category. Even star Jennifer Lawrence was expected to take a backseat to a fresher contender this year, despite winning the Golden Globe. In the end, though, Lawrence proved that her star power is as strong as ever, nabbing a Best Actress nomination in one of the strongest lineups this category has seen since 2006. She's got no chance in hell of winning, but a nomination for a poorly reviewed movie suggests that people still like her, they really, really like her.
Charlotte Rampling gets nominated as well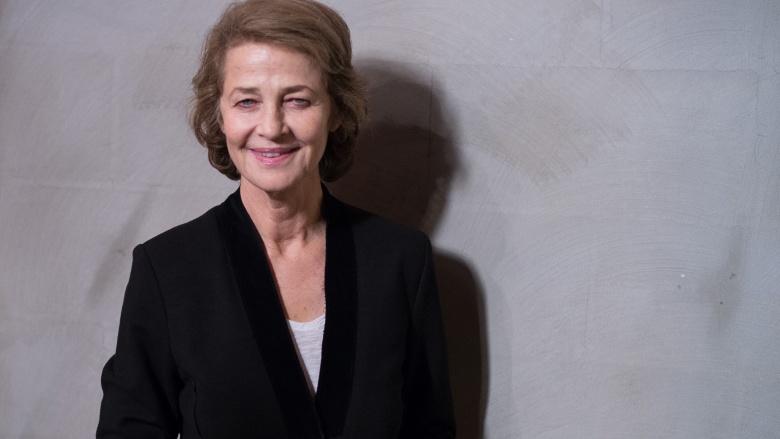 Getty Images
Much like Marion Cotillard did last year, Charlotte Rampling managed to sneak her way into the Best Actress category for the critically acclaimed Sundance Selects film, 45 Years. She even did it without receiving hardly any wins or nominations on the precursor circuit, suggesting love for her performance and career among Academy voters was very strong. 45 Years, about a married couple in the midst of a late-stage crisis, marks the first nomination for Rampling, whose career has spanned multiple successful decades in Hollywood.
Carol misses in key categories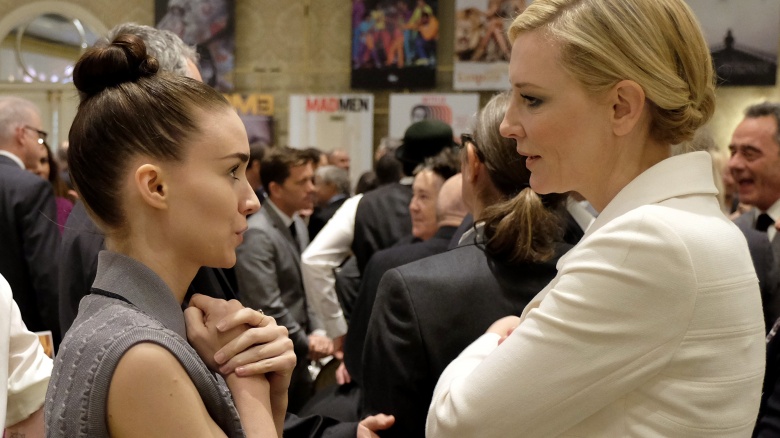 Getty Images
When Ang Lee and Guillermo del Toro announced the first round of Oscar nominations, the strong showing by Carol seemed to imply that, yes, Todd Haynes' critically acclaimed lesbian melodrama would be nominated for Best Picture after all. Sadly, that ultimately was not the case, even though the film won numerous accolades in the weeks leading up to the nominations. Todd Haynes' snub in the Best Director category was expected by many, considering the Directing branch is made up of a bunch of older white dudes. Still, given Carol's strong reviews, you would have thought the Academy could have found room for it in its expanded Best Picture field.
Straight Outta Compton gets nominated for Best Original Screenplay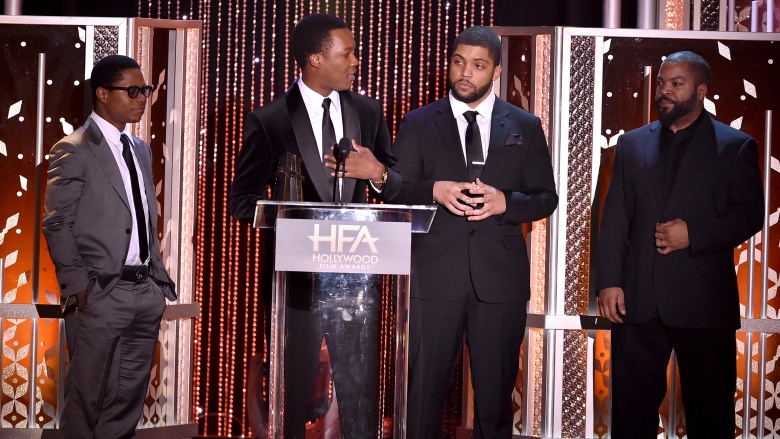 Getty Images
After earning nominations from the Screen Actors Guild and Producers Guild of America, the summer hit and atypical contender Straight Outta Compton was actually predicted by lot of people to earn a Best Picture nomination. Although that did not come true, the film did manage to surprise in the super-competitive Best Original Screenplay category. There, it will face off among some of the best reviewed movies of the year, including Spotlight, Inside Out and Ex Machina. Cool nomination—although it won't do much to shield the fact that no black actor was nominated by the Academy for the second-consecutive year. Oy.
Lady Gaga strikes again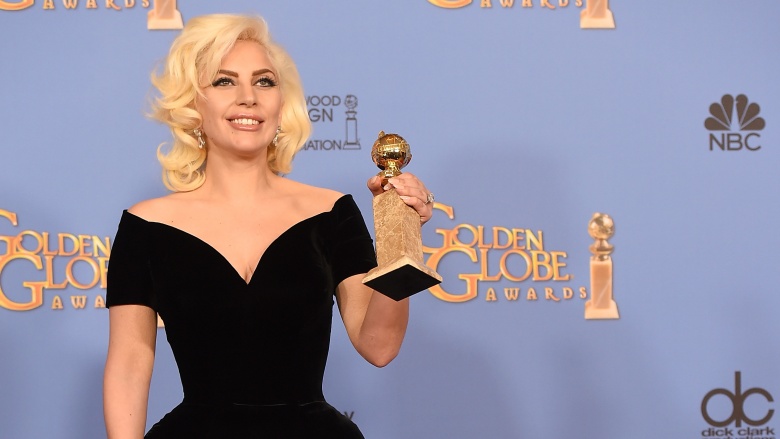 Getty Images
Following the bad press she received for winning a Golden Globe—not to mention the snarky look from Leonardo DiCaprio—singer-turned-awards magnet Lady Gaga will once again grace us with her presence at the Academy Awards this year, this time as a nominee. The "Born This Way" singer earned a Best Original Song nomination alongside Oscars staple Diane Warren for the song "Til It Happens to You," which is featured in the little-seen movie, The Hunting Ground. Gaga's presence in this category adds to an already star-studded lineup that includes people like The Weeknd and Sam Smith. Oh, and the team behind "Manta Ray" from the movie Racing Extinction. Whatever that is.