Justin Bieber's Manager Speaks Out About Purpose Tour Cancellation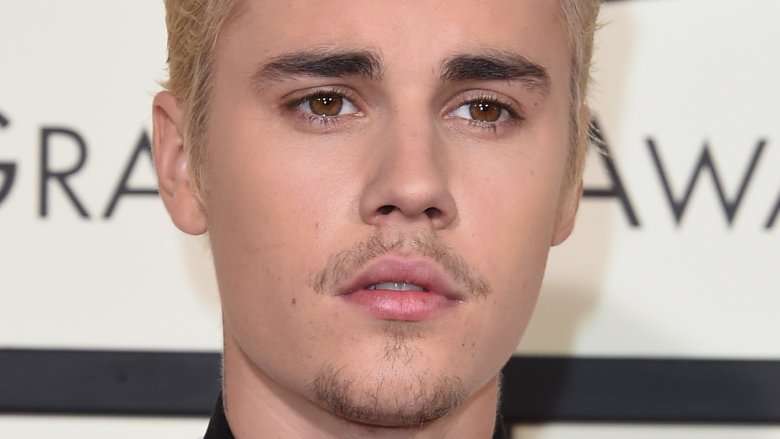 Getty Images
Just one day after news broke that Justin Bieber was canceling his Purpose world tour, the singer's manager, Scooter Braun, released a statement.
Posting a photo of a concert stage on Instagram, Braun addressed all the disappointed Beliebers out there, defending his client's recent decision. "An incredible run. Congrats to @justinbieber on an incredible tour and thank you to the entire cast and crew for your unending support," he wrote. "To the fans from all over the world who took part over the last 16 months over 6 continents thank you. To Justin who gave it his all night after night thank you. And to those that won't be able to see it... on behalf of myself, Justin, and the team, we are sorry."
Braun continued, "That was never our intent. But a man's soul and well being I truly care about came first and We must all respect and honor that. Justin will be back and I know he looks forward to performing for you and with you all again. One chapter ends and another begins. Thank you again."
As Nicki Swift previously reported, Bieber canceled his world tour despite having 14 shows left. Bieber later spoke with TMZ about his unexpected tour cancellation and Bieber's reasoning seemed to be that he simply needed to unwind. "Everything's fine. I've been on tour for two years," he told reporters.
So what's the singer doing instead? "Just resting, getting some relaxation. We're gonna ride some bikes," the 23-year-old shared.
But he didn't say goodbye to TMZ without giving a message to his fans. "I love you guys. I think you guys are awesome. Sorry for anybody who feels disappointed or betrayed; it's not my heart or anything," Bieber said. "Have a blessed day."
According to E! News, a representative for Bieber said that his tour was being canceled "due to unforeseen circumstances." The rep added, "[Bieber] loves his fans and hates to disappoint them. He thanks his fans for the incredible experience of the Purpose World Tour over last 18 months. He is grateful and honored to have shared that experience with his cast and crew for over 150 successful shows across six continents during this run. However, after careful consideration he has decided he will not be performing any further dates."
Tickets for all canceled performances will be refunded.
While we wait to see what big plans Bieber enjoys on his impromptu vacation, read up on all the time he's treated his fans like trash.