Frank Sinatra's Wife, Barbara, Dead At 90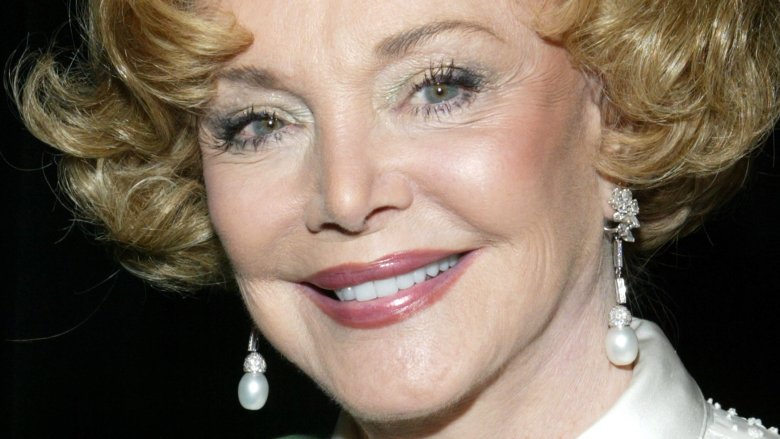 Getty Images
Barbara Sinatra, wife to the legendary singer Frank Sinatra, has passed away.
The Desert Sun reports that Barbara died in her Rancho Mirage, Calif. home on Tuesday, July 25, 2017. She had reportedly endured months of "declining health" prior to her death. Fox News adds that Barbara's passing was due to natural causes. She was 90 years old.
A representative of Barbara's charitable organization the Barbara Sinatra Children's Center—which exists to aid victims of abuse—said (via the Desert Sun), "She died comfortably surrounded by family and friends at her home."
Barbara, a former model, was Frank's fourth and final wife. They first connected while she was married to her second husband, Zeppo Marx. After divorcing Marx, she later married Frank in 1976. Frank and Barbara remained married until the "Fly Me to the Moon" singer passed away in 1998, spending nearly 22 years together—making their relationship the longest of any of Frank's previous three marriages.
USA Today notes that a funeral for Barbara is scheduled for Tuesday, Aug. 1.
Barbara is survived by her son Robert Marx and his daughter.
Our thoughts are with Barbara's loved ones at this time.