Tinashe Granted Restraining Order Against Obsessed Fan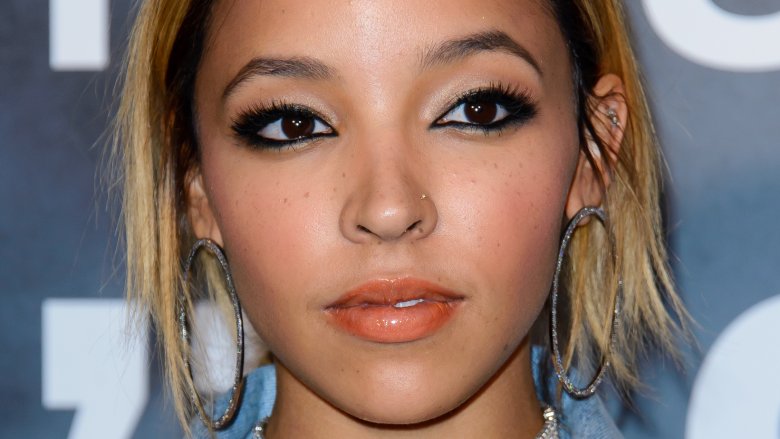 Getty Images
The singer just had a really scary experience with a fan.
TMZ reports that Tinashe, 24, was granted a restraining order against 25-year-old fan Martin Murphy. According to a frightened Tinashe, Murphy believes that they're married. In court documents obtained by the celeb gossip site, Tinashe claims that Murphy drove from Boston, Mass. to Los Angeles, Calif. in June 2017 and wound up near the house she shares with her parents. She also alleges that Murphy is in the process of trying to reinstate his Massachusetts license to carry a firearm, which reportedly has her fearing for her safety.
Murphy's father seems to be on Tinashe's side and wants to keep his son far away from the celebrity. According to TMZ, he said that Tinashe is in danger, as his son "suffered a psychotic break and is unable to distinguish reality from fantasy."
Murphy's been ordered to stay at least 100 yards from Tinashe and her parents, the Daily Mail reports.
Unfortunately, Tinashe isn't the only celeb to face danger from fans. Here are a few stars who've had super scary stalkers.