Robert Pattinson Now Claims He's 'Kind Of' Engaged To FKA Twigs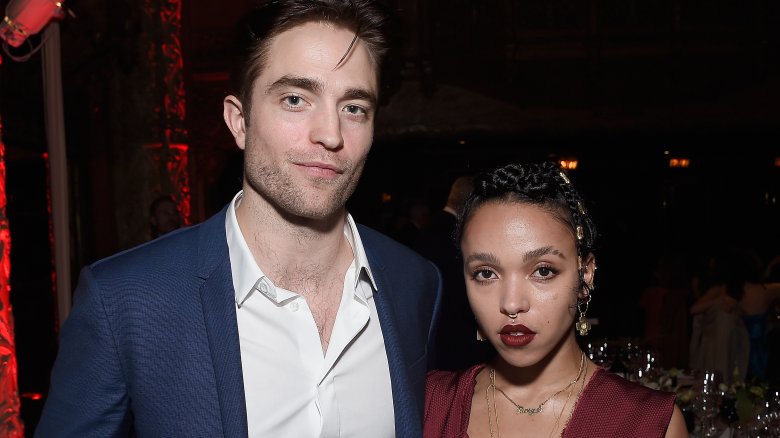 Getty Images
Are they or aren't they?
That appears to be the question regarding Robert Pattinson and FKA twigs' engagement after the Twilight star confessed to Howard Stern (via People) that they are "kind of" engaged two years after he popped the question.
Pattinson failed to elaborate from there; however, he did shower praise on his fianceé (ish?), calling the singer "amazing" and "super talented."
Pattinson, 31, also addressed the online bullying directed at twigs, 29, from various members of the Twilight community.
"I mean basically, for whatever reason with Twilight – I don't know whether it is a specific thing with the audience – there's like a crack group of crazies that think every single decision you're making is either creating some kind of conspiracy," he said.
"So you kind of think, like, to protect it, I want to create a big boundary," he added.
Creating boundaries between his personal and public life makes sense for the Twilight alum; his last relationship, to co-star Kristen Stewart, was a media phenomenon that ended disastrously after Stewart cheated on him with her Snow White and the Huntsman director Rupert Sanders.
She's now dating model Stella Maxwell.