Celine Dion Not Dating Backup Dancer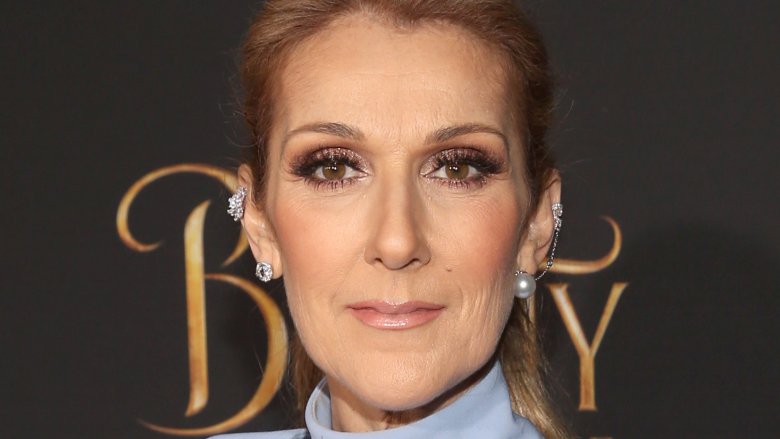 Getty Images
Her heart will go on—just not with her backup dancer. 
TMZ has squashed rumors that Celine Dion is dating Pepe Munoz after the duo were photographed out and about in Paris, France earlier this month.
The relationship is described by TMZ sources as "completely platonic." In fact, Dion and Munoz only hung out together because he is also a fashion illustrator and they both share an interest in fashion.
Either that, or he just wanted to take part in Dion's never-ending personal fashion show. Which, come on, who wouldn't?!
In any case, this marks the first time the press has pried into Dion's dating life after she lost her husband of many years, Rene Angelil, to cancer in January 2016. By all accounts, though, she is definitely still single.
In fact, the one major relationship she's formed in the last year-or-so has been with her personal stylist, Law Roach, who has helped Dion go from wearing infamous backwards tuxedos to becoming, as Vanity Fair put it, a "style icon."
Speaking to the magazine in July, Roach said that his influence and Dion's interest in fashion is "helping her through her grieving process" of Angelil and her late brother, to whom she also lost to cancer a day after Angelil's death.
"I'm sure her grieving process will never be over," Roach said. "She'll probably grieve her husband for the rest of her life because she was with him for so long. But she has said that what we did last year in Paris really helped her through that process. For me that's more than anything else. That's more than accolades, that's more than being interviewed by Vanity Fair, that is something that I'll take with me forever."