Justin Bieber Hits Paparazzo With Car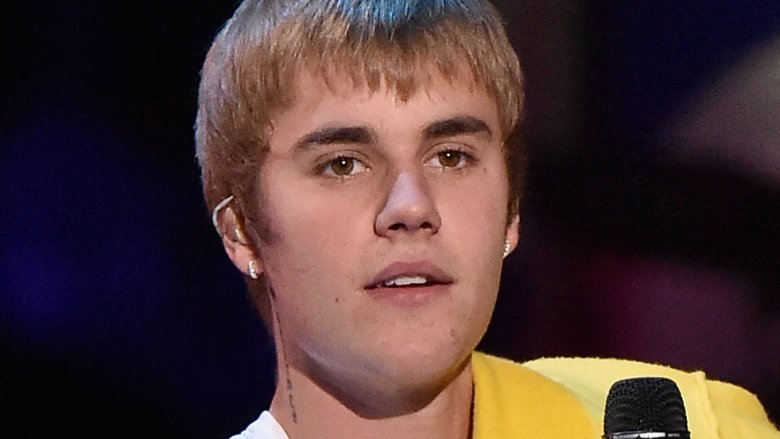 Getty Images
Singer Justin Bieber hit a paparazzo with his pickup truck while trying to escape a swarm of cameras on his way out of a City Church event in Beverly Hills, Calif., on Wednesday, July 26, 2017.
"He tried to scare away the paparazzi but as he neared the group, he accidentally hit one of the photographers who was in his path," a source told People magazine.
According to the report, the incident occurred at 9:24 p.m. local time; the victim, who can be seen lying on the ground in photos obtained by People, "suffered non-life threatening injuries and was transported to Cedars-Sinai hospital."
TMZ adds that Bieber did not flee the scene and was not cited for the incident.
It's been a wild week for the 23-year-old "Sorry" singer; earlier this week, Bieber canceled the remaining dates on his Purpose World Tour "due to unforeseen circumstances." Later, sources alleged that part of the reason behind the abrupt cancellation was so that Bieber can focus on his spirituality.
Sure, why not?