Quincy Jones Wins Settlement From Michael Jackson Estate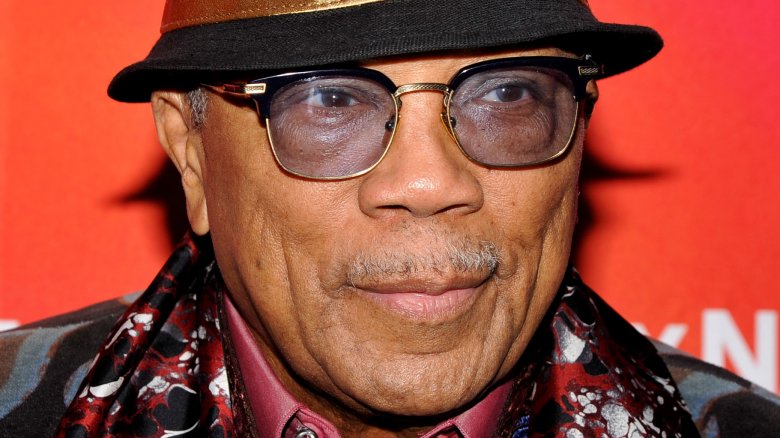 Getty Images
Quincy Jones was recently awarded $9.4 million dollars in damages from MJJ Productions, the late pop singer Michael Jackson's company which is now controlled by his estate. 
According to The New York Times, Jones' suit alleged that he was "underpaid for his share of royalties for the use of music in the posthumous Jackson film This Is It and two Cirque du Soleil shows."
"This lawsuit was never about Michael. It was about protecting the integrity of the work we all did in the recording studio and the legacy of what we created," a statement by Jones read. 
The Times also reported that Jones "had earned $8 million in the two years after Jackson's death," but was seeking an additional "$30 million in payments" from MJJ Productions. 
An attorney for Jackson's estate, Howard Weitzman, argued that Jones was only entitled to "$392,000, from minor accounting errors." 
"You don't deserve a raise. You can't have any more of Michael Jackson's money," Weitzman said in his closing argument. In a statement to TMZ, Weitzman expanded on his disappointment with the jury's decision. 
"While the jury denied Quincy Jones $21 million –- or more than two-thirds of what he demanded — we still believe that giving him millions of dollars that he has no right to receive under his contracts is wrong. This would reinterpret the legal language in, and effectively rewrite, contracts that Mr. Jones lived under for more than three decades, admitted he never read, referred to as 'contract, montract,' and told the jurors he didn't 'give a damn' about. Any amount above and beyond what is called for in his contracts is too much and unfair to Michael's heirs. Although Mr. Jones is portraying this as a victory for artists' rights, the real artist is Michael Jackson and it is his money Mr. Jones is seeking." 
Yeesh. Sounds like this legal battle got pretty...Bad.