Matt Bomer Calls Pretending To Be Straight His 'First Real Acting Role'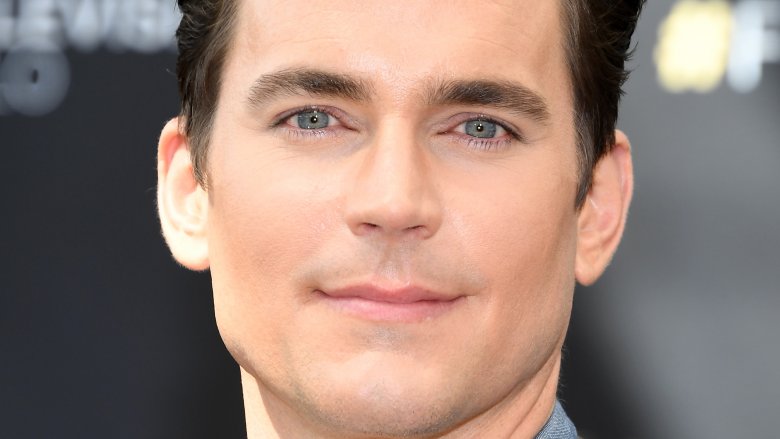 Getty Images
Matt Bomer knows how difficult it can be to come out — especially in Hollywood. 
The White Collar star opened up to the Mr. Porter journal about his own personal coming out experience as an actor. And during the eye-opening discussion, the Golden Globe winner also revealed how difficult it still is for some of his industry colleagues to live openly. 
"I have dear friends who are [still in the closet]," the 39-year-old actor admitted. "As an artist, the last thing you want is one label to identify you. You want to be able to have complete freedom over your identity."
Bomer confessed, "I've had some rough experiences, but I've also been blessed with generosity of spirit and artistic openness that maybe some people won't ever get to experience because of who I am, so I can't complain." He then added, "The artists that I want to work with don't have stigmas anyway."
However, The Normal Heart actor has long considered his "first real acting role" to be playing that of a straight man in his everyday life. "I created a character in order for me to survive," he explained. But coming out has thankfully only strengthened his relationship with his family. "It's night and day," he continued. "When you're a family, you just table [put to one side] certain things in order to get to the business of loving each other. I feel very, very thankful to have the family that I do."
As Nicki Swift previously reported in May 2017, Bomer first opened up about coming out to his parents during an Out Magazine exclusive interview with Falsettos actor Andrew Rannells.
"I wrote a letter to my parents. I would have lost my sense of direction if I tried to do it in person," he recalled. "There was radio silence for a long, long time, at least six months," he shared, before he and his family "started to figure it out."
Bomer came out publicly in February 2012 while accepting the New Generation Arts and Activism Award at the Steve Chase Humanitarian Awards. During his moving speech, he thanked his "beautiful family," including his husband, publicist Simon Halls, and their three children.