Celebs Who Went To Ivy League Schools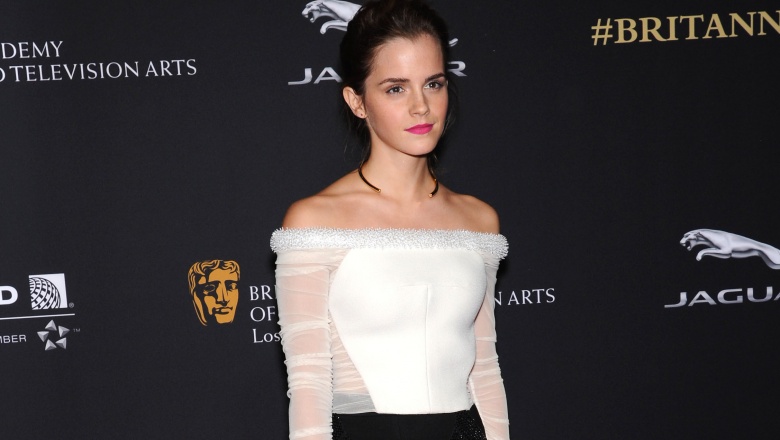 Anyone who says that celebrities are stupid, vapid people hasn't actually done their homework. Indeed, some of the biggest names in Hollywood and beyond got their start at colleges you only wish you could have attended. We're talking Ivy League schools like Harvard, Princeton, and Yale. Below, check out 17 famous faces who are way smarter than you might have originally thought.
Tommy Lee Jones (Harvard)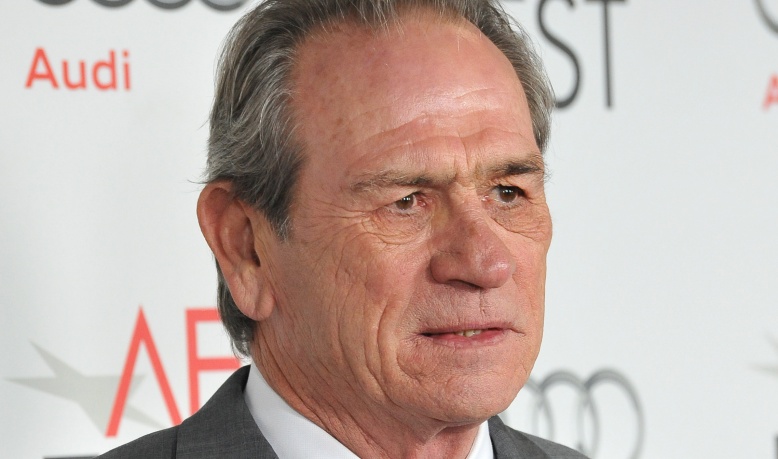 Okay, so everyone knows this one by now, but here's a refresher: Oscar-winning actor Tommy Lee Jones graduated from Harvard in 1969 with a degree in English. During that time, he also roomed with future Vice President of the United States, Al Gore. Not bad.
Connie Britton (Dartmouth)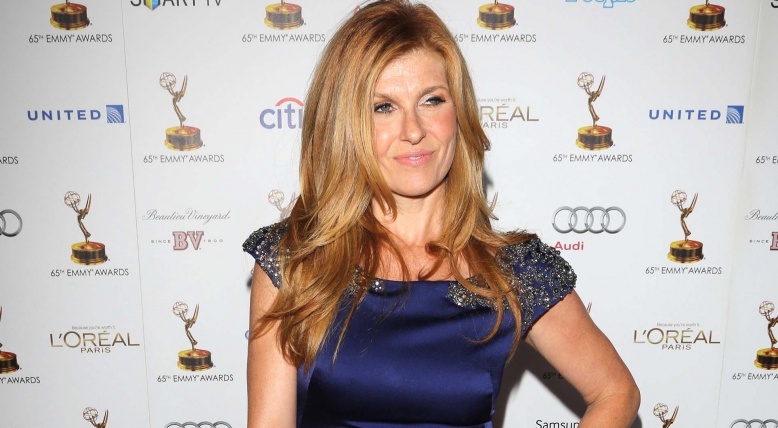 Tami Taylor of 'Friday Night Lights' was one of the wisest characters to hit television in quite some time. The actress who played her, Connie Britton, is equally brilliant, having graduated from Dartmouth with a major in Asian Studies.
Laura Linney (Brown)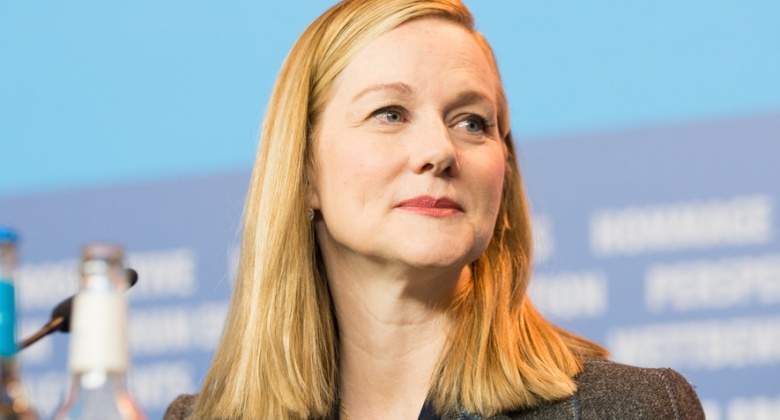 Before she was a three-time Oscar nominee, Laura Linney was studying acting at Brown, from where she graduated in 1986. She continued to study acting at New York City's prestigious Julliard School, because she's just that good.
John Legend (UPenn)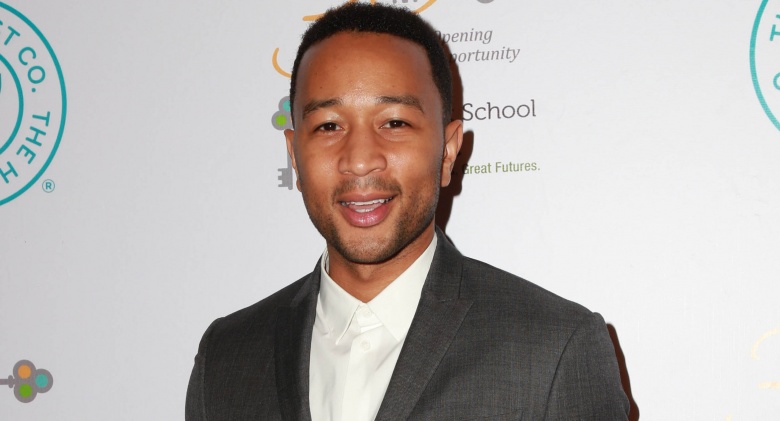 Only a singer as whip-smart as John Legend could co-write songs like 'Ordinary People' and 'All of Me.' But did you know the now 39-year-old Grammy winner graduated high school at age 16? If that wasn't impressive enough, he was also admitted to prestigious colleges like Georgetown and Harvard before ultimately enrolling at the University of Pennsylvania. We bet you wish you had paid better attention in Math class now...
Dean Norris (Harvard)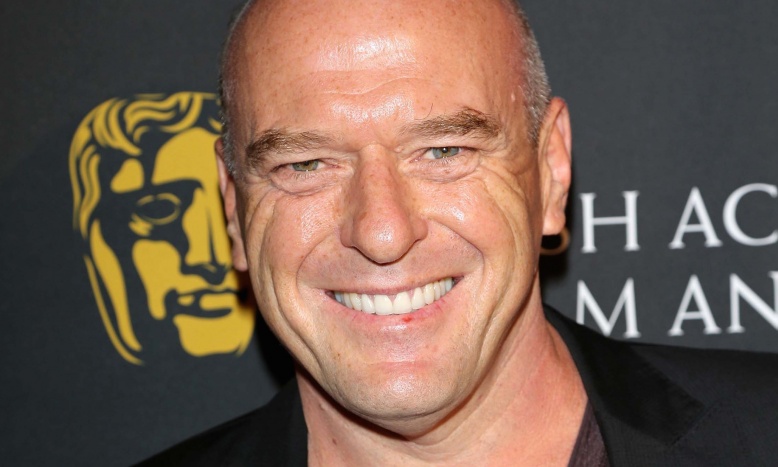 'Breaking Bad' alum Dean Norris graduated from Harvard College in 1985 with a degree in social studies. No wonder he was so good at following Walter White's trail.
Angela Bassett (Yale)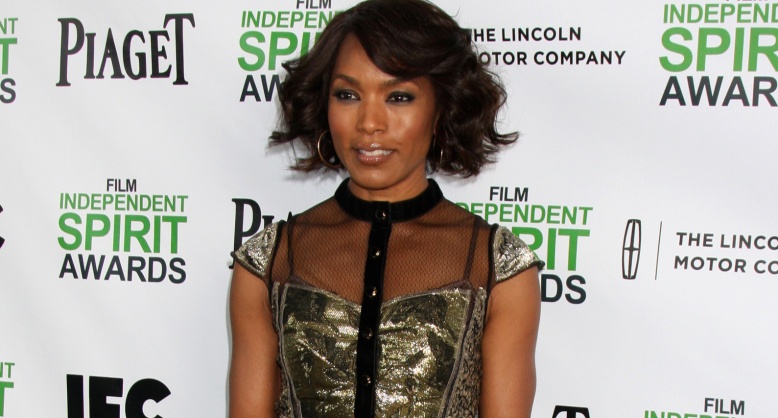 Oscar-nominated actress Angela Bassett graduated twice from Yale: first, in 1980 with a Bachelor's in African-American studies; and again in 1983 with a Masters in Fine Arts from Yale's prestigious School of Drama.
Anderson Cooper (Yale)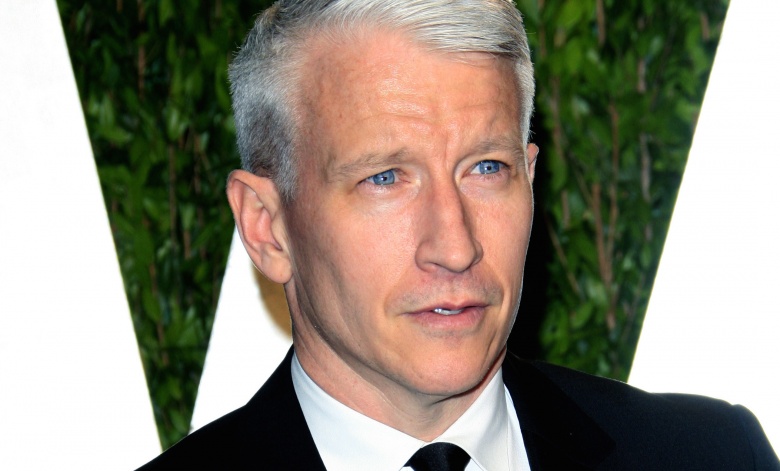 Well, duh. Anderson Cooper is one of the most revered and well-respected anchors in network news, and he's got the credentials to prove it. He graduated from Yale in 1989 with a degree in political science.
Jonathan Taylor Thomas (Harvard; Columbia)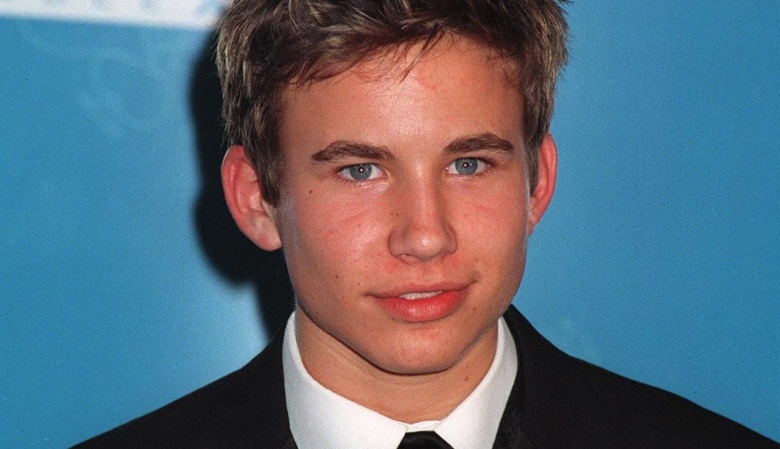 Child star Jonathan Taylor Thomas ('Home Improvement') got a grown-up education at Harvard, where he studied philosophy and history. He later completed his degree in 2010 at New York's Columbia University, which, come on, is just as good.
Shonda Rhimes (Dartmouth)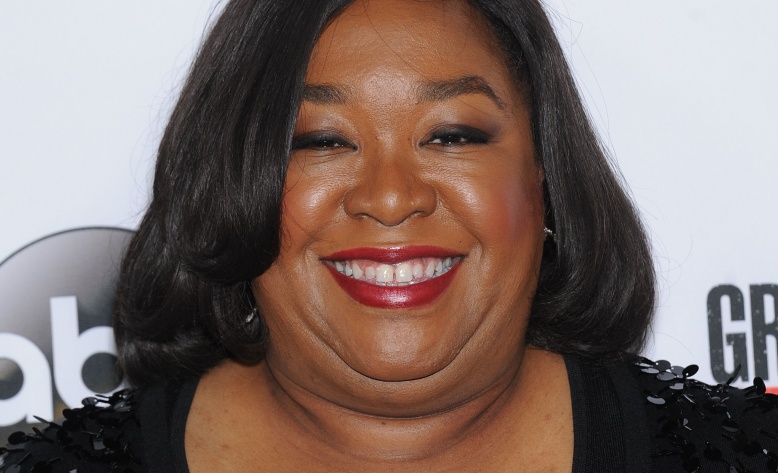 'Grey's Anatomy' and 'Scandal' creator Shonda Rhimes honed her craft at Dartmouth University, where she studied English and film studies before graduating in 1991.
Jessica Capshaw (Brown)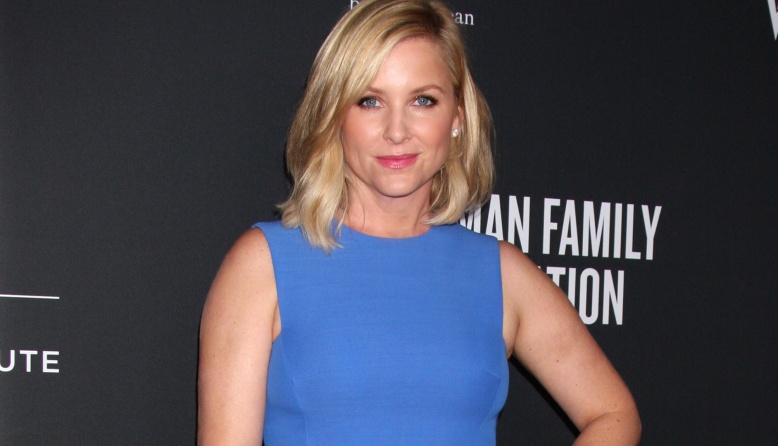 Speaking of 'Grey's Anatomy': One of Shonda's muses, Jessica Capshaw, graduated from Brown in 1998 with a degree in English. Which, you know, probably made pronouncing all that medical jargon all the easier.
Bill Maher (Cornell)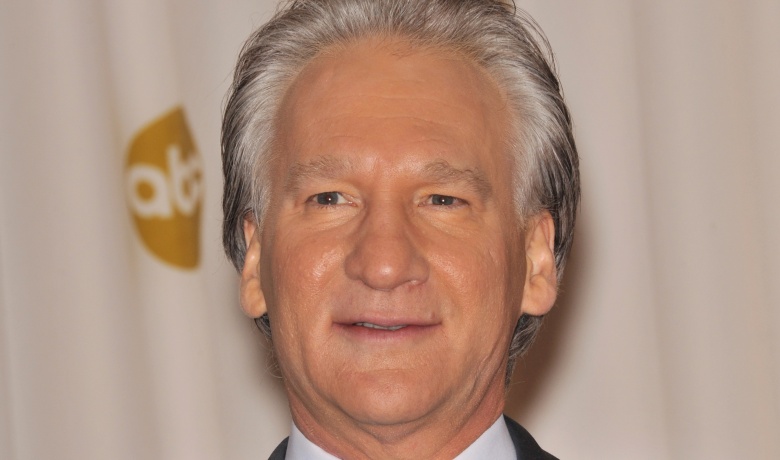 Controversial talk show host Bill Maher is one of many famous graduates of Cornell University; he received a B.A. in English in 1978.
Whitney Cummings (UPenn)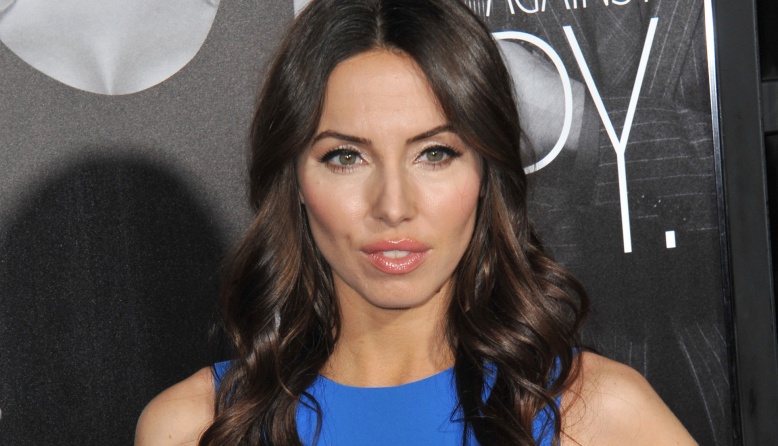 Comedians are often some of the smartest people on Earth, as Whitney Cummings can testify with her degree from UPenn, which she received in 2004.
Emma Watson (Brown)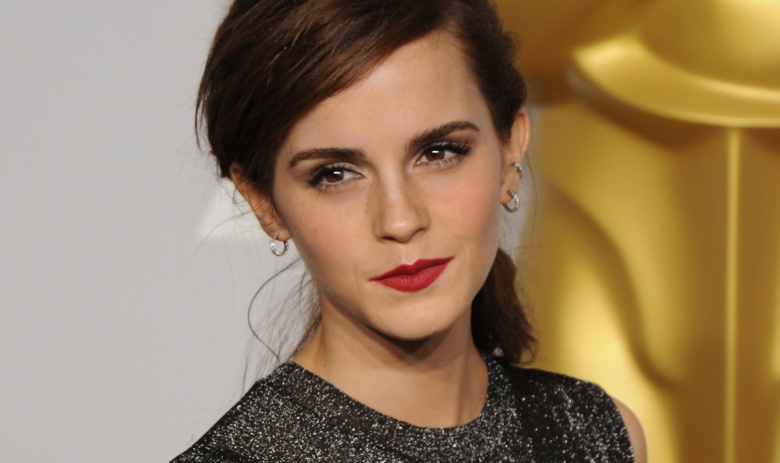 'Harry Potter' alum Emma Watson made headlines when she enrolled at Brown University in 2009. She took a brief hiatus in 2011 when she found it "impossible" to juggle school and acting, before completing her education in 2014.
Ellie Kemper (Princeton)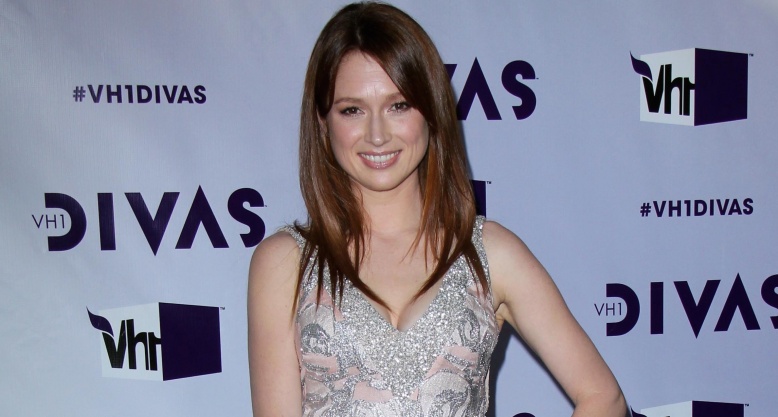 Unbreakable, indeed: 'Unbreakable Kimmy Schmidt' star Ellie Kemper studied English at Princeton. She also played field hockey, studied improv comedy, and was a member of Princeton's famous theater trope, the Princeton Triangle Club, whose alumni includes everyone from Brooke Shields to James Stewart.
Lisa Loeb (Brown)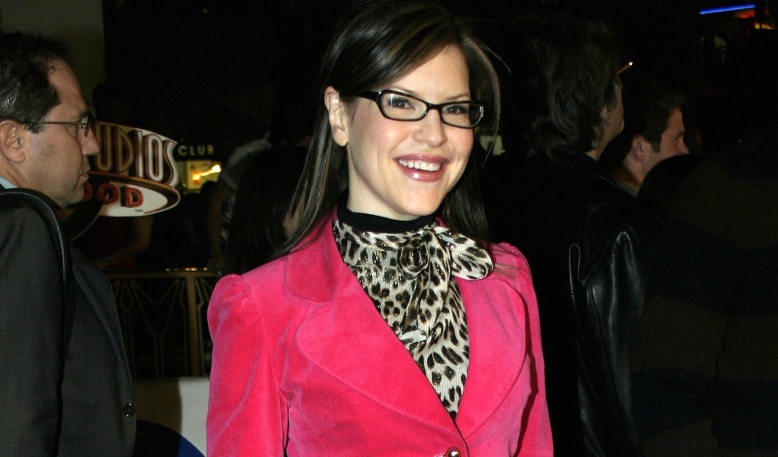 Singer-songwriter Lisa Loeb, better known as the woman behind the one-hit wonder, 'Stay,' studied comparative literature at Brown.
Mark Feuerstein (Princeton)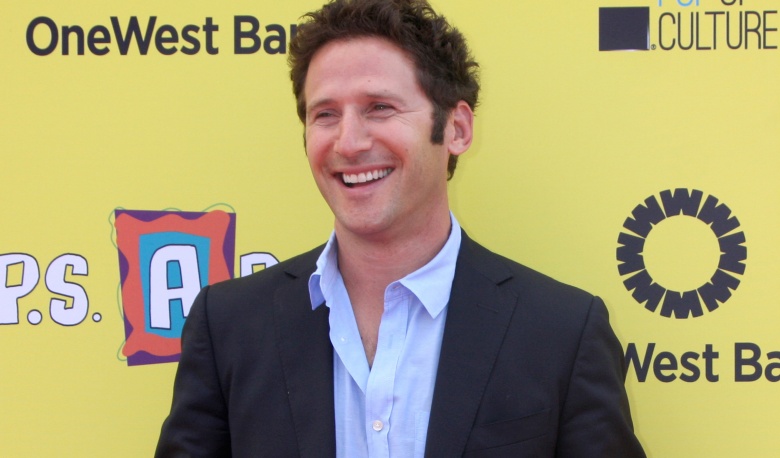 'Royal Pains' star Mark Feuerstein didn't experience any pain, so to speak, in academia; he graduated from Princeton University in 1993, and even won a Fulbright scholarship.
Amanda Peet (Columbia)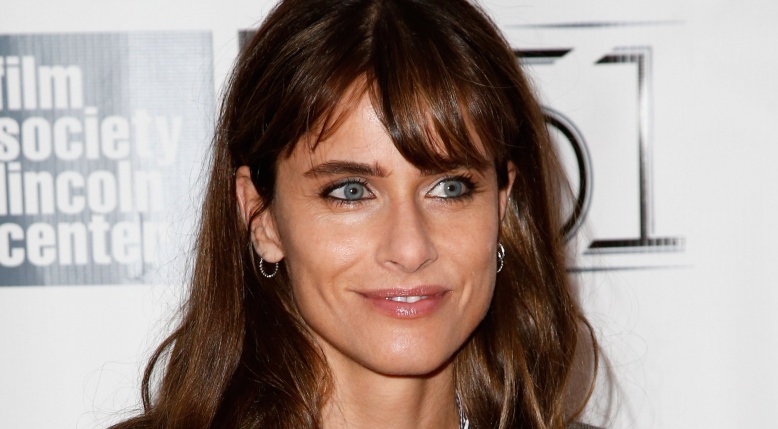 The 'Togetherness' star studied history at Columbia University, which is also where she reportedly fell in love with acting after taking a class with famed teacher Uta Hagen.