Willa Ford Blames Failed Music Career On 9/11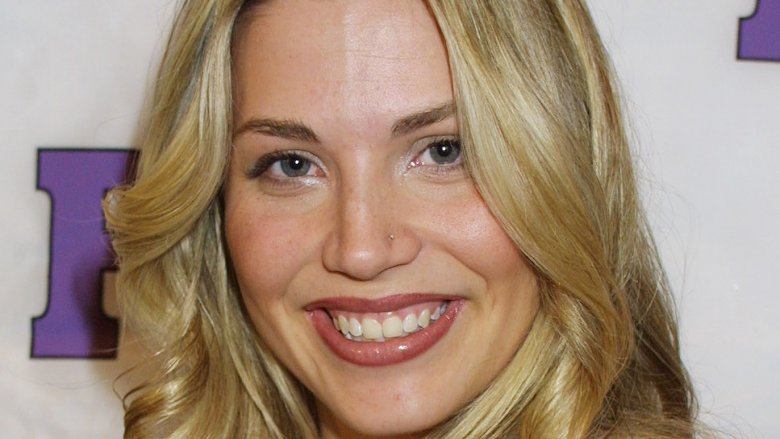 Getty Images
Willa Ford has an interesting theory, to say the least, on why her music career fizzled. 
The one hit wonder is best known for her 2001 song, "I Wanna Be Bad" — but if you completely forgot about the short-lived pop star, you're probably not alone. While her debut single peaked at #22 on the Billboard Hot 100, Ford essentially disappeared from the spotlight after her follow-up single, "Did Ya Understand That," flopped. 
So, where did her promising music career go wrong? "That's the question I get on the daily, literally," the singer told Billboard on Tuesday, July 25, 2017. "It was the perfect storm. A lot of people don't realize this, but my second single was released on Sept. 11, 2001. Everything that happened that day froze; the world stood still, as it should have. My second single didn't do well because anything that launched that day kind of got canned." 
To be fair, Ford admitted, "I know that sounds silly." However, soon after her sophomore single "fell to the wayside," her label, Lava Records, was "acquired by another record company...and the president of our record company left the company." So, as she explained it, "I ended up in no man's land."
"I felt like this pop machine had taken me and put me in the wash cycle and I had been spinning out of control," the 36-year-old confessed. "I really took a step back because I felt like I wasn't doing what I was supposed to be doing at the time. I know that sounds crazy, but it was the perfect storm, and I walked away. It's really hard when you walk away to go back to it."
So what is the former songstress up to now? As People reported, Ford found success as an interior designer. She is also a loving mother to her son Elijah Everett Mandel, whom she shares with husband Ryan Nece.
However, as Ford revealed in her Billboard exclusive, she doesn't think a musical comeback is out of the question. "I really do miss music," she said. "It's my first passion, my first love."