Meg Ryan Reportedly Back Together With Ex John Mellencamp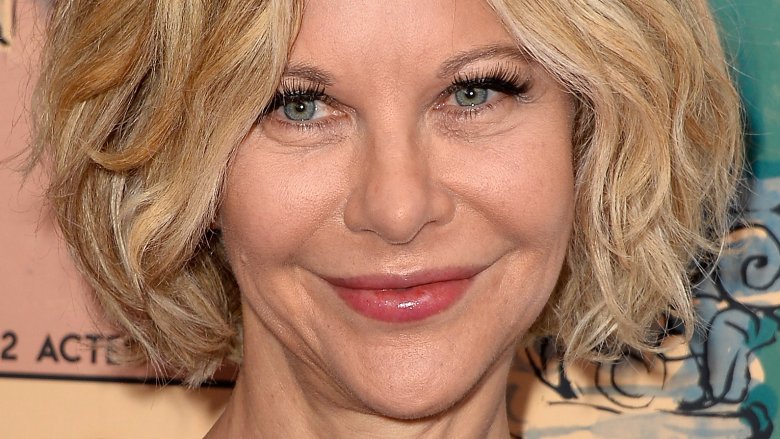 Getty Images
The Sleepless in Seattle star might have reconciled with her ex, "Hurts So Good" singer John Mellencamp.
Page Six reports that Meg Ryan and Mellencamp are dating once again. A source told the celeb news site, "They are together. It's been a few months."
The two stars had previously dated for three years but had ended their relationship in 2014. At the time, a source told People that "distance" was responsible for the couple's downfall, explaining, "She lives in New York and he resides in Indiana."
People notes that Ryan, 55, and Mellencamp, 65, were spotted together earlier in the year, igniting rumors that the they'd gotten back together. In March 2017, they were reportedly seen in New York City together, and in May, they visited the Art Cliff Diner in Martha's Vineyard.
Mellencamp, who broke up with model Christie Brinkley in August 2016, opened up about his relationship with Ryan in March, telling Howard Stern (via Us Magazine) that the actress despised him. "I loved Meg Ryan. She hates me to death," he said, adding, "I think it's because I'm a child. I throw fits, I gripe, I complain. I'm moody. Every bad thing that a fella can be, that's me."
Guess that wasn't enough to keep Ryan away. The heart just wants what it wants.