Marc Anthony's Mother Dies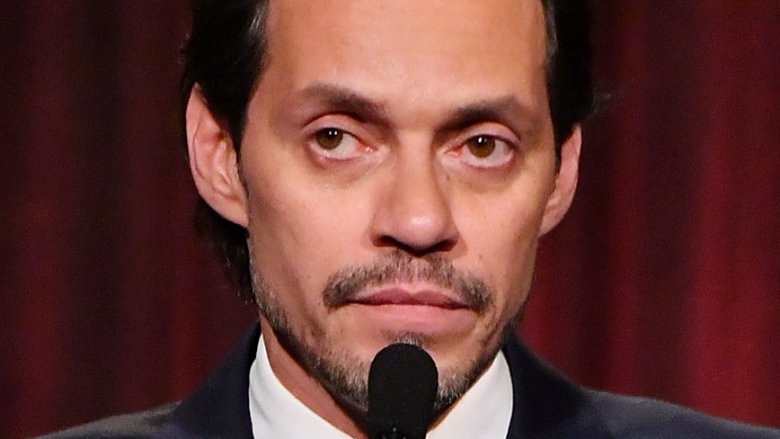 Getty Images
Guillermina Muñiz, the mother of Latin superstar Marc Anthony, died on Thursday, July 27, 2017, her son confirmed on Twitter.
"Today at 12:10 p.m. my family's hero, our rock, our protector, inspiration and now ANGEL passed away," Anthony, 48, wrote. "She left in peace, accompanied by all your prayers and well wishes for which we thank you all."
"Mami, I'm going to miss you so much," he added.
Anthony had previously tweeted about his mother on Sunday, asking fans for prayers. "Please pray for my mom today," he wrote. "I love you mommy."
Further details, including a cause of death, were not immediately released.