This Is Us Star Mandy Moore Reveals Plan To Return To Music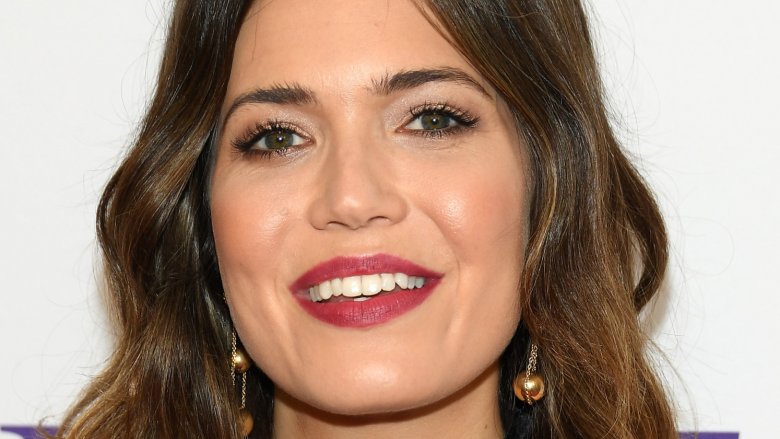 Getty Images
Get ready to hear a lot more from Mandy Moore! The singer-actress just announced plans for a comeback music career in 2018.
Speaking with People, Moore revealed that she loves to sing after a long day on the set of the NBC drama This Is Us. But singing isn't just something she's been doing to unwind—she's also been preparing for a new album.
"I want to return to music," the 33-year-old said. "I don't have a record label, but I have a lot of music written. Next year, I've decided I'm putting it out there!"
Moore—who previously gained fame as a teenage pop star—will certainly be busy. After all, acting on the Emmy-nominated show while producing an album is no easy feat. But Moore's no stranger to multitasking. She's balanced movie gigs—like her role in the 2002 film A Walk to Remember—and new singles before, so we're sure she'll be just fine.
While we wait for news about Moore's future record, learn about the untold truth of This Is Us.