Oscar-Nominated Actor Sam Shepard Dead At 73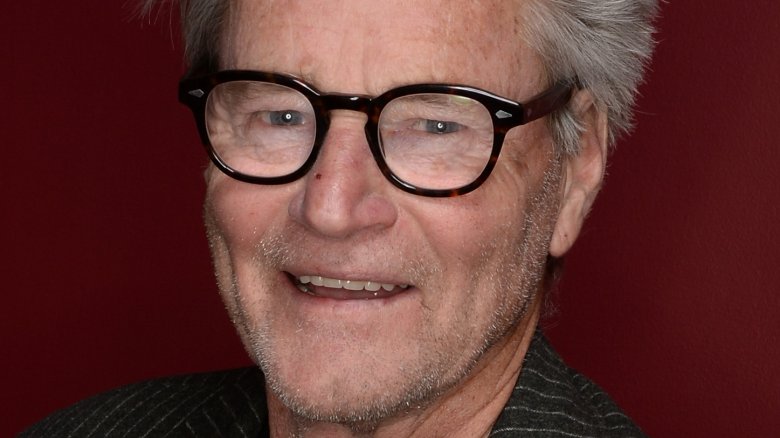 Getty Images
The actor and playwright passed away on Thursday, July 27, 2017.
According to The Hollywood Reporter, Sam Shepard died in his home in Kentucky due to complications from amyotrophic lateral sclerosis, otherwise known as ALS or Lou Gehrig's disease. He was 73 years old.
Spokesperson Chris Boneau told THR, "The family requests privacy at this difficult time."
As ABC News notes, Shepard's career in the entertainment industry spanned five decades. Appearing in films like Swordfish (2001), Black Hawk Down (2001), and Mud (2012), he was perhaps best known for his role in The Right Stuff, for which he was nominated for an Oscar. Most recently, he appeared in the Netflix original series Bloodline.
However, Shepard's career wasn't limited to acting roles. He was also a successful playwright, penning 40 plays over the years. In 1979, he won a Pulitzer Prize for Drama for his play Buried Child. His plays True West and Fool for Love were also nominated for Pulitzers, while later revivals of Buried Child and True West were nominated for Tony Awards.
No details have been released regarding Shepard's funeral arrangements, and no plans for a public memorial have been made at this time.
Shepard is survived by his children, Jesse, Hannah, and Walker Shepard, and his sisters, Sandy and Roxanne Rogers.