Mighty Ducks Star Shaun Weiss Sentenced To Time In Jail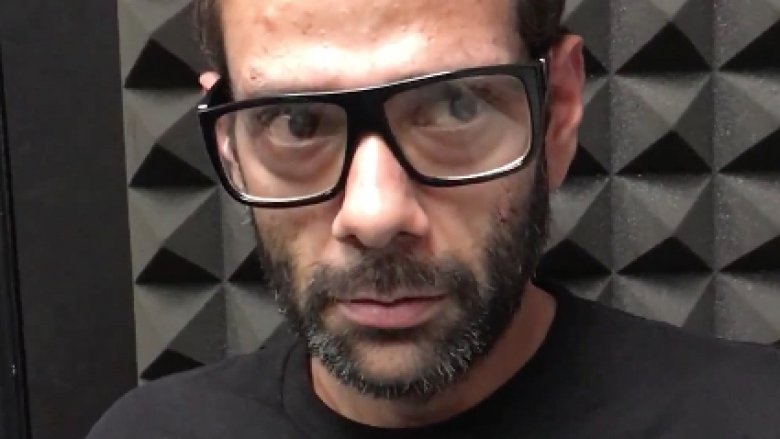 Getty Images
Former child star Shaun Weiss got himself into some big trouble with the law.
TMZ reports that Weiss stole $151 worth of merchandise from a Fry's Electronics store in early July 2017. The 38-year-old actor, who's best known for playing Greg "Goldie" Goldberg in Disney's The Mighty Ducks and its later sequels, pled no contest to petty theft and was subsequently sentenced to 150 days in jail.
According to the celeb gossip site, this wasn't Weiss' first time in trouble with the law. He was reportedly charged with petty theft once before.
So how is Weiss handling his recent sentencing? His manager, Don Gibble, told Us Weekly, "He hopes to stay sober when he gets out," adding, "While he's in jail he hopes to write a script based on his recent experience."
Weiss, who has also appeared in projects like Heavy Weights, The Tony Danza Show, and Freaks and Geeks, is scheduled to serve his time Los Angeles County Jail.
Want more news about your favorite kid actors? Read up on all the former child stars who went way off the deep end.