Dancing With The Stars Eyes Bachelor In Paradise's DeMario Jackson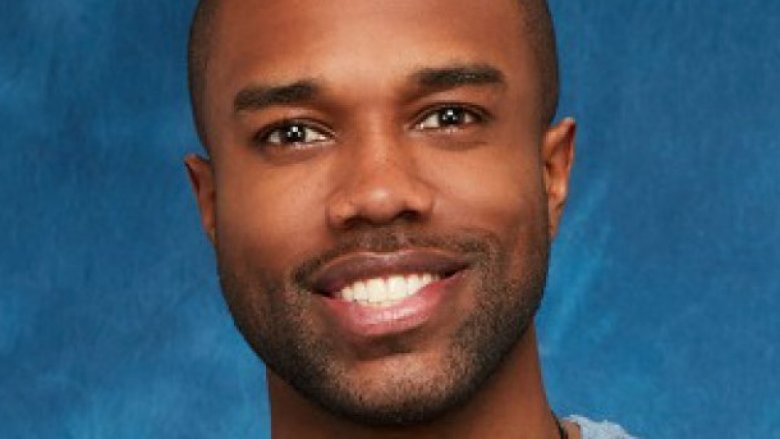 ABC
Get ready to see a lot more of DeMario Jackson—he may just wind up on the next season of Dancing With the Stars.
According to Us Weekly, the Bachelor in Paradise star is in talks with DWTS to appear on the popular ABC show's 25th season. But nothing's set in stone just yet.
"DeMario's team is in touch with production for DWTS," a source told the magazine. "They are still in negotiations. No official papers have been signed. DWTS has shown interest in having him on as a contestant."
Unfortunately, fans shouldn't expect to hear any comments from DWTS. The dancing competition series is keeping mum until it nears closer to their Sept. 18 premiere date.
But Jackson, who recently made headlines for his involvement in a major BiP scandal, is reportedly all in—if DWTS wants him, that is. "I would love it. If I got the opportunity to do Dancing With the Stars, that would be something that I would 100 percent welcome," he told TMZ. "It would be amazing to go out there and kind of showcase a little bit of my dancing skills, also my personality, and try to have some fun."
And Jackson's pretty darn positive that he'd kill it on the dance floor. "I would murder 'Despacito' on that show," he told the celeb gossip site. "You people don't understand. I'm, like, a black, Latin, salsa dancer."
Of course, Jackson wouldn't be the first member of Bachelor Nation to join DWTS. Former The Bachelor stars Nick Viall and Chris Soules have competed on the series, though neither won.