Kim Kardashian Faces $100 Million Lawsuit Over Selfie Phone Case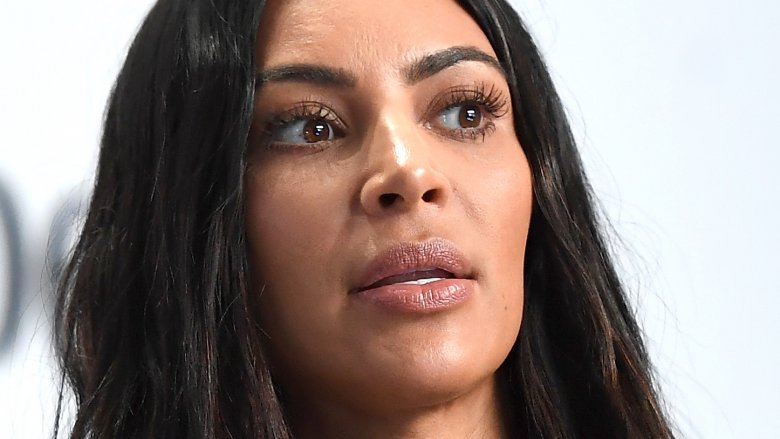 Getty Images
Bad news for Kim K.
Page Six reports that Kim Kardashian has been sued over her famous LuMee light-up selfie phone case. A man named Hooshmand Harooni claims that he obtained a patent for an "integrated lighting accessory and case for a mobile phone device" in 2013, licensing it to Snap Light LLC. As such, he's filed a lawsuit to the tune of $100 million against Kardashian, Kardashian's company Kimsaprincess Inc., and Urban Outfitters, who apparently sells the LuMee case.
Harooni alleges that the LuMee case rips off his original design—the only difference between the two being that his own case features a built-in charger—and because of Kardashian's endorsement, his case's sales have plummeted. The $100 million he wants will reportedly be used to make up any "lost profits," as well as cover legal fees and prevent Kardashian and any LuMee-associated businesses from copying Harooni's Snap Light design.
According to People, the founder of Snap Light, Bardia Rahim, reportedly said that LuMee "created doubt in our technological and operational integrity" by producing their phone cases. "It's illegal to try and monopolize the market, but more than that, it's un-American to do it when you're being deceptive and unethical the entire time."
Kardashian's response to the suit? On Tuesday, Aug. 1, 2017, a representative for the Kardashian family told TMZ, "The patent lawsuit filed by Snap Light has no merit and is just another attempted shakedown. Kim has done absolutely nothing wrong."