Beyonce Eyeing Stake In Houston Rockets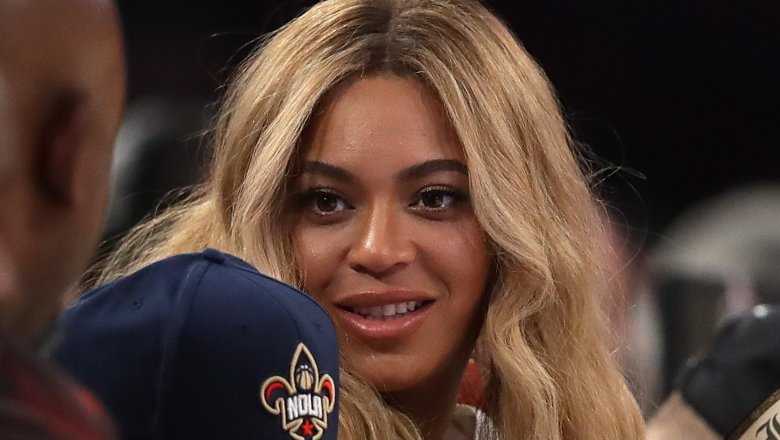 Getty Images
Bloomberg is reporting that singer Beyoncé Knowles is "mulling an investment" in the Houston Rockets as the basketball team prepares to be sold.
If confirmed, the move would follow a similar move made by the Houston native's husband, Jay Z, who bought less than one percent stake in the Brooklyn Nets years ago. He sold his stake in 2013.
As Bloomberg points out, Beyoncé would also join the ranks of other celebrities who have stakes in various professional sports teams, including Venus and Serena Williams, who have a stake in the Miami Dolphins.
Beyoncé gave birth to twins in June 2017. She and Jay, who have attended many basketball games over the years, are reportedly spending the remainder of the summer in a super-expensive mansion rental near Los Angeles, Calif.