Matisyahu Accused Of 'Violently' Pushing Teens Offstage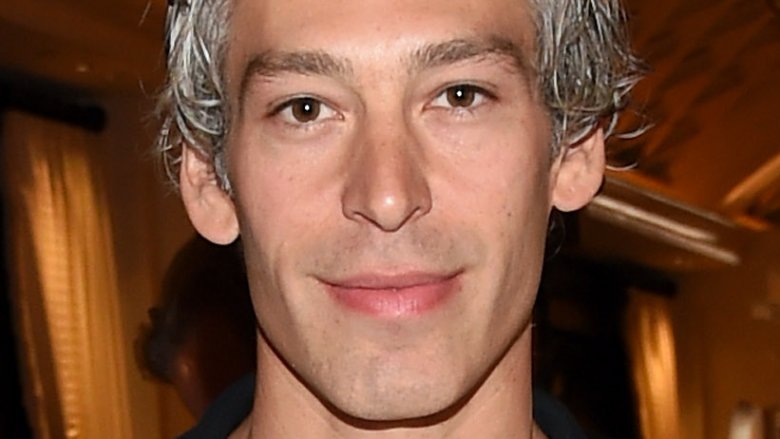 Getty Images
The reggae singer reportedly got a little aggressive during a recent performance.
Page Six reports that Matisyahu (real name Matthew Miller) pushed two teenagers off of his concert stage in Birmingham, Ala., where he was performing as part of the Jewish Community Center's Maccabi Games.
According to The Jerusalem Post, the "One Day" singer grabbed one of the teens—a 16-year-old girl—by the shirt and pushed her off the stage, where there was a two-foot drop. The young girl's father, Rabbi Barry Leff of Temple Beth El, condemned Matisyahu's actions as "wildly inappropriate," adding, "all she got was a scrape and a little bit of a sore back, but it could have been much, much worse."
The Jerusalem Post notes that about two dozen teenage athletes took to the stage on their own accounts, dancing near the singer. According to reports, all was well until a kid knocked Matisyahu's hat off of his head, making the 38-year-old angry and leading him to shove the two teens.
Multiple concert attendees later took to social media to express their outrage. "Just saw @matisyahu push two 13 year old girls off a stage at a private concert in Birmingham. You are a despicable human," one twitter user wrote.
Another wrote (via Page Six), "Used to be a fan. Not anymore! #NoClass."
While Matisyahu hasn't spoken out about the incident, the JCC Association of North America has—and they're not happy.
"We are disappointed and dismayed that our opening concert performer, Matisyahu, forcibly removed some of our teen participants from the stage, and we will cooperate with any police investigation. Violence is never acceptable," the association said in a statement. "This is contrary to what we instill in our participants and in what we believe. We are relieved that the participants involved were not seriously injured."